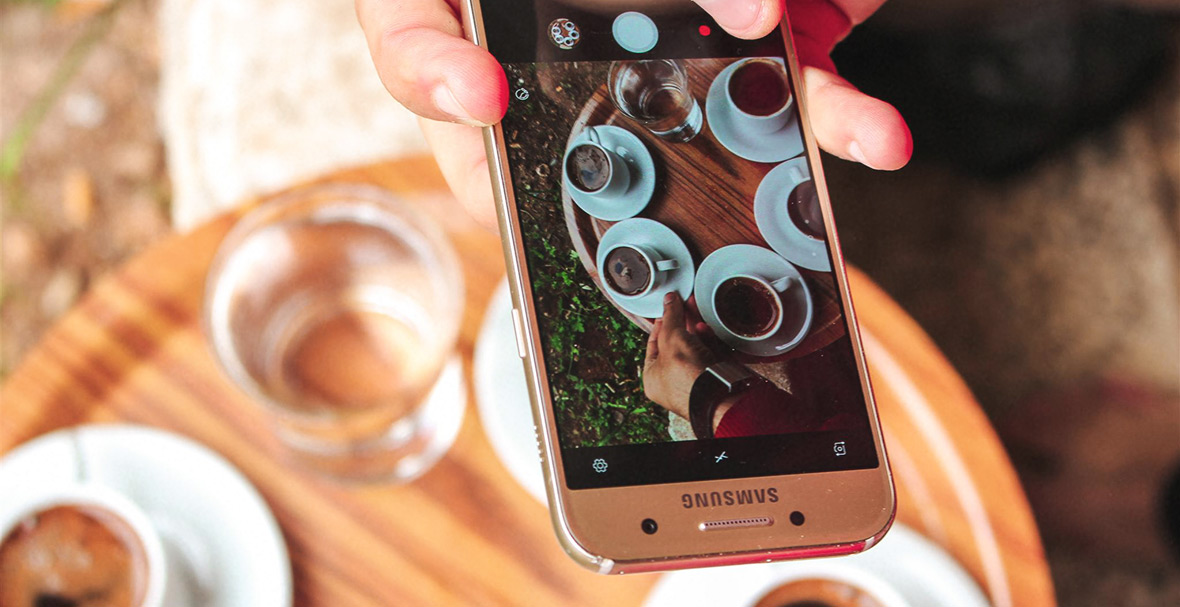 February 23, 2018
Chloe Poole
The millennial market sometimes seems like a mythical land, always discussed but never explored by the many. Those few establishments that have discovered it reap the rewards handsomely, trending on social media and gaining an iconic status amongst the 'insta-famous' crowd and their millions of online followers.
Whilst you may not be ready to launch a full-blown expedition into the millennial market just yet, we've put together a few tips to help you to secure a piece of the rich new market on offer.
Experiential Travelling
72% of millennials say that they want to increase their spending on experiences rather than physical objects over the next year, pointing to a move away from materialism and a growing appetite for real-life experiences.
With this in mind, ask yourself what experiences you can offer a guest, is there a local event that guarantees the London lovers a taste of the countryside? Do you have a particularly special spa, or a view that can't fail to make memories? Could you partner with a venue or tourist attraction as a recommended hotel?
When advertising, create an experience that offers the guest not just a great hotel stay, but a unique opportunity to create memories.
Camera, action!
Millennials will often say how short on time they are, when in actual fact, they have spent 6 hours of their day scrolling through the perfectly posed images on social media.
Many of the images shared of the 'iconic' social media famous locations are in exactly the same spot in their venue. For example, the toilets in Sketch, a London restaurant are more famous online than the food that it serves.
Whilst we don't propose that you rip out your bathrooms and install colour changing pods like Sketch, we would recommend ensuring that rooms and gardens have photo ready spots. Most millennials say that they will visit a venue just to get the right image for their social media, so make sure your photo ready corners are included in your online presence. 
The FOMO Effect
69% of millennials experience FOMO, In a world where life experiences are broadcasted constantly, the fear of missing out on the experience others have enjoyed, drives millennials to show up, share and engage.
You know the local area, have a great product to offer and have every room in the hotel is photo ready, but the millennials haven't noticed yet. Enter the power of the influencer. 
The influencer is the person/people that the millennials know and trust, they have never met them, have never spoken to them, but they follow their every move, from breakfast (probably avocado) to their night time skincare routine.
With just a few well researched invitations, you could have a blogger with 30,000 followers coming to stay at your hotel. It's common to now offer a free night with breakfast in exchange for a blog post or a discount code for their followers. The stay might cost you a little, but the FOMO effect is priceless. 
Know Your Deals
Whilst millennials are more willing to spend their money on experiences, they are also a generation that is focused on saving money wherever they can, a great offer gives the online community something to discuss, so make sure that your deals are priced competitively and offer something different.
With acomos you can monitor the special rates that you set for events, on spa packages or with influencers. By tracking your rates you can see which offers and promo codes are worth doing again, and which haven't worked for you, saving you both time and money.
To find out more about tracking your rates and managing your online channels using acomos, call our sales team on 0330 025 2030
---
Chloe Poole
Head of Marketing