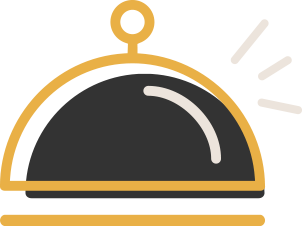 Hotel Property
Management System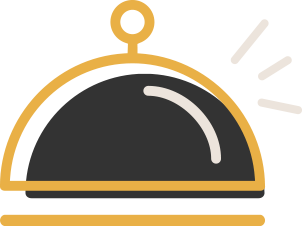 Acomos™ is an award winning property management system that makes the day to day running of your accommodation simpler, including full integration with the SiteMinder channel manager and a commission free booking engine.
Increase Revenue
Manage your rates, occupancy and special offers automatically and through your own website and online travel agents.
Dynamic rate plans allowing you to freely update your rates and restrictions across your OTA's and website.
Improve Service
Save preferences for your guests, and add personalised notes to their account including special terms.
Charge in room services, restaurant bookings and room rates all on one bill and keep accounts tidy using tracked purchases.
Send personalised confirmations, welcome letters and post-stay marketing to match your brand.
Simple Hotel Management
Look after your guests from booking to departure from one single screen.
Guest booking updates in one click drop downs.
Create real time housekeeping reports for you and your colleagues to share updates and coordinate tasks.