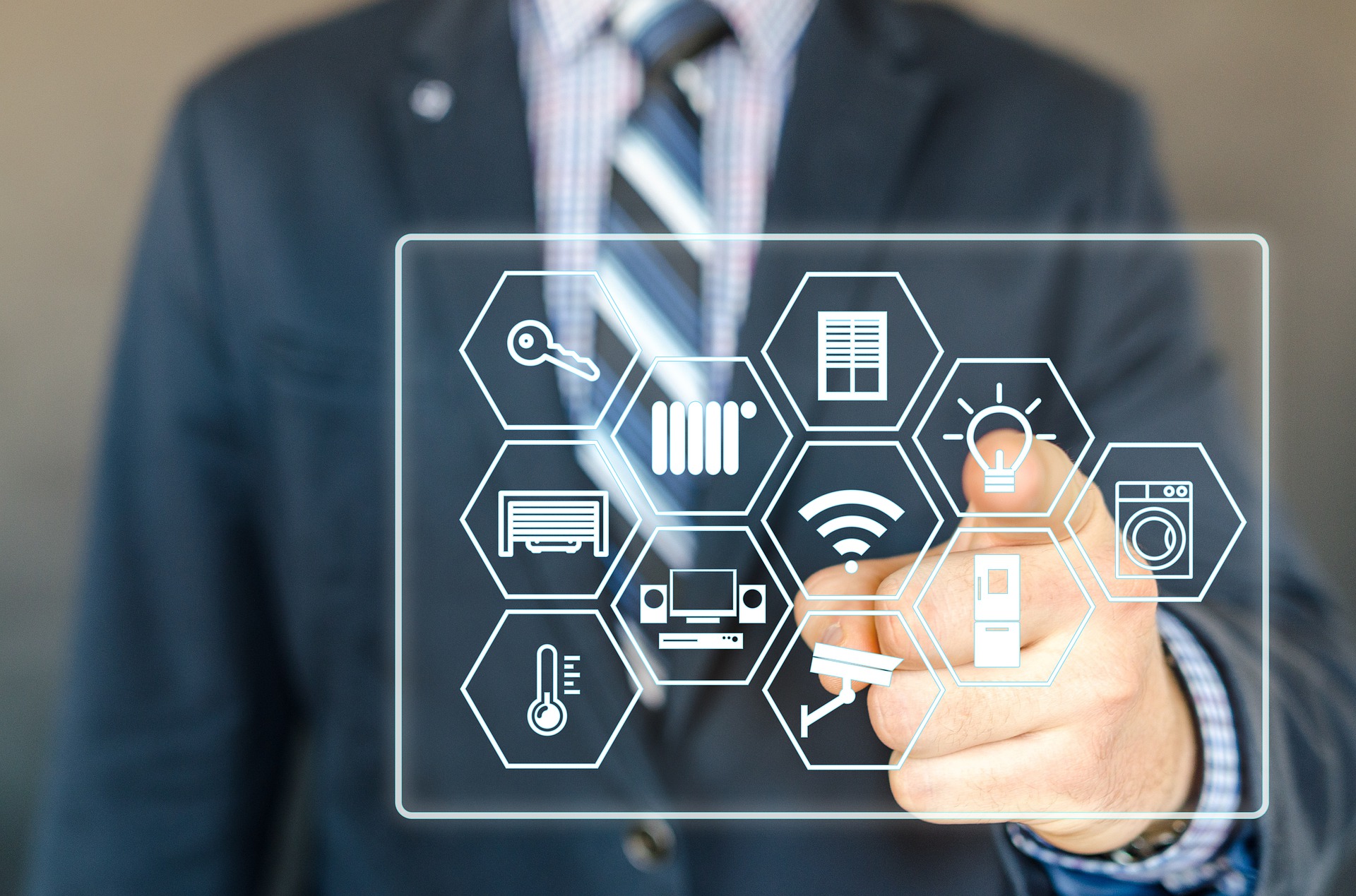 March 26, 2018
Chloe Poole
In a data-driven world, a hotel management system (HMS) such as acomos™ is central to ensuring all aspects of your hotel operations run efficiently. Advancements in technology mean a HMS system can handle all aspects of your hotel operations from booking to check-out, including reservations, room management, housekeeping, maintenance and even guest relations.
The enhanced service that a HMS system supports is key to profitability in the current hotel market. People used to stay at hotels to enjoy larger TVs, faster internet, bigger beds and better showers than they had in their own home, but these days guests typically own all of these so hotels need to differentiate and offer both an experience and the amenities that a guest has come to expect from their stay.
These systems must be able to interface with a full range of functions, from epos providers to online booking channels. They also need to integrate with back-office systems, such as accounting, finance and unique customer records. Just as importantly, HMS are playing a growing role in guest interaction as they capture transactions, guest profiles and allow a hotel to develop their own marketing lists to create communication links between them and the customer.
HMS systems can be based either on a remote server, or on a cloud-based HMS system, while a server based HMS allows you to automate administration, a cloud-based HMS goes further, allowing all staff and management to access essential information wherever they are in the hotel, or in the world.
One of the big selling points of the cloud is that it is easy to add new software. There are hundreds of third-party solutions that can connect to a HMS – from tills to spas, Wi-Fi systems and channel management. Integration abilities are key to setting one HMS provider ahead of another. Along with this, a hotel should consider whether their prospective supplier is looking to the future, with new systems being developed that will offer business intelligence and AI abilities for hoteliers, it is important to be sure that your provider can embrace this change and develop with it.
The top five ways a cloud-based HMS can affect performance
Greater visibility of operations at ownership level.
Cloud based systems can be accessed on any device, anywhere in the world which means that owners and management have visibility of how their venues are performing.
Accelerating growth
It enables reduced start-up and installation time at properties compares to a server setup which can be time consuming and costly.
Enhancing innovation
Cloud's capability to continuously update software leads to more efficient development of innovative services.
Increasing productivity
Performance can be enhanced across the board by using a cloud system as training can be provided remotely to new staff members, or existing employees that just need a bit of support.
Improving guest satisfaction and loyalty
Cloud based systems are designed to ensure that all systems are synced, guest notes can be made in one hotel, and shown in all other venues, knowing your guest leads to better service, and increased guest loyalty.