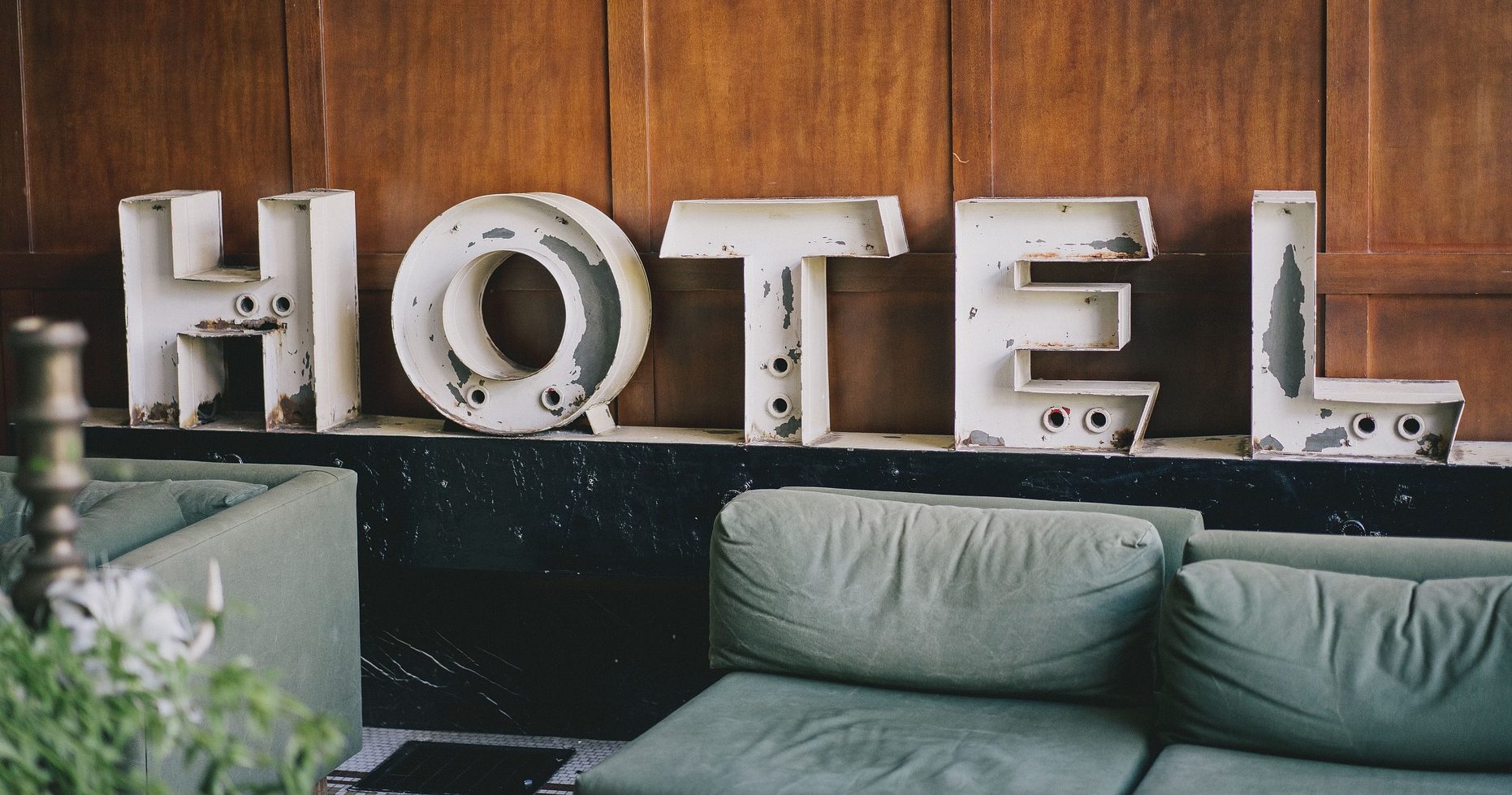 Your hotel management system (HMS) is at the core of your hotel operations – responsible for streamlining, optimizing guest service and maximizing revenue. However, like most technology, it can become outdated quickly.
Sticking with an outdated solution only leads to a drain on both human and financial resources and the loss of opportunities to both gain revenue and provide excellent service, while making a change to your HMS can reinvigorate your brand, increase revenue, and drive loyalty. Here are four signs that it is time to change your HMS to ensure it remains a profitable investment and continues to serve your needs:
1. Your current HMS is holding you back
A common complaint that we hear about hotel management systems is a failure to integrate with new features.  Systems have gone a long way since they first emerged as have the needs of guests. For a system that is cloud-based and has working relationships with integrated partners, speak to new providers about who you'd like to use, do they already integrate with them? If your current HMS does not have the features you need it is time to shop for a system whose functionality matches your current requirements, and that will be able to adapt to meet your needs in the future.
2. Your team are frustrated
The true value of your HMS is defined by the team that use it on a daily basis. If your employees' express frustration because the system is overly complicated or is unstable, slow and buggy with poor support offered by the provider, it might be time to look for a new provider whose uptime and user experience is highly rated. You should also look at their training facilities, do they offer one to one training at a reasonable cost, or is there online training that you can offer your staff as they need it?
3. You want them to value customer service as highly as you do
Many providers put supporting your employees at the bottom of the priority list, leaving your team flying solo after their initial training. Choose a provider that offers a service agreement so that you can rely on their support team to be available whenever your staff may need them. Your property isn't a 9-5 business so be sure that your HMS providers isn't either. You'll also want to be sure that your provider values customer service as highly as you do, you can only offer your guests exceptional service if they are equipped to offer you the same.
4. You want a to increase revenue
Your HMS should not only save you time and money but also generate revenue for your business. From automated upsell and marketing to revenue management, you need a system that delivers a return on your investment. If your current system does not offer marketing tools, channel management, direct booking functionality and guest history to better understand guests –  you are missing out on reduced costs through better staff productivity, and higher revenues via better sales and more satisfied, loyal guests.
Replacing your HMS may seem like a daunting task, but, if you are running into one or more of these issues with your current provider the decision to delay the change may cost you more than the investment required to make a strategic update.
To find out how easy it is to switch your HMS provider, contact our sales team.