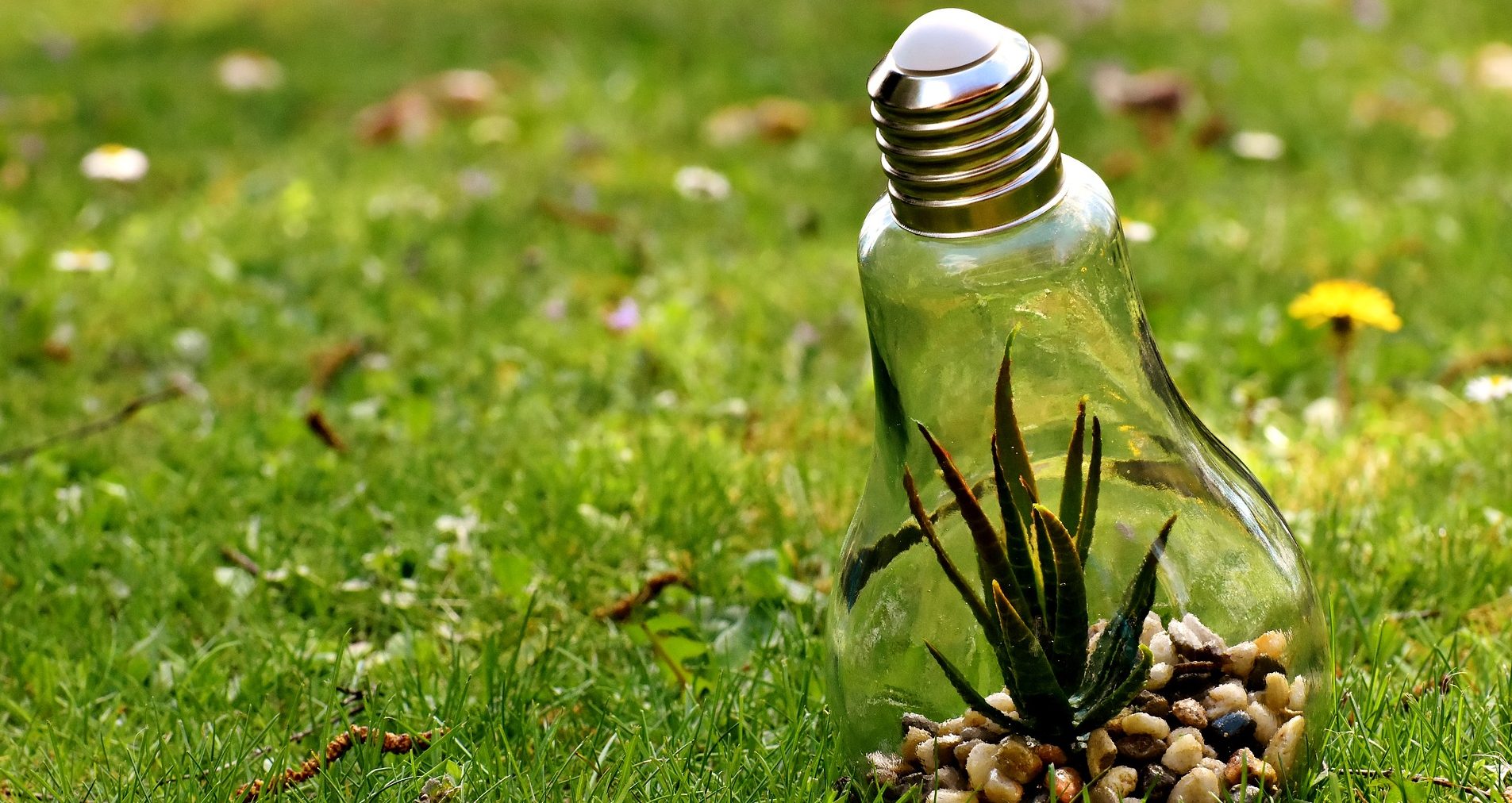 As a new 'conscious' generation emerges, the awareness that the world has finite resources has influenced travel in a way that could not have been predicted.
The huge demand for sustainable travel both for the private and corporate traveller does not look to be about to subside any time soon so it's important to ensure that your hotel is making the right moves towards a sustainable future both for the environment and for your revenue.
1. Plastic fantastic
Last week, following on from a similar announcement from Accor Hotels, The Hilton announced that it will no longer be using plastic straws across its 650 hotels globally, taking a further step to ensure they are ticking the box for sustainable travel. It will instead be offering paper or biodegradable alternatives upon request, a change that can be both simple and cost effective for your hotel.
By omitting the 'auto straw' approach to popping one (or even two!) in every drink, you will not only cut waste, but also costs. If a guest would like a straw, we say absolutely offer one, but try to ensure you have a sustainable alternative to plastic, they may be slightly higher in cost but by only offering a straw upon request you should see your straw orders drop dramatically.
The same goes for plastic stirrers, there are some great alternatives out there that don't cost the earth.
2. Reach new eco heights
There are many ways in which your property can develop into a sustainable venue, from something as simple as switching to an energy provider that focuses on using renewables, to making major structural changes to the design of your property to ensure that it is as carbon neutral as possible.
There are steps however that sit comfortably between these two benchmarks. Making small changes that physically show that you are aware of your environmental duties can be a huge draw for guests.
We recommend looking into how you can adapt your outside space to benefit both your guest and the environment, introducing plants and flowers that attract wildlife is a small change that will improve your environmental credentials, whilst utilising the space on your roof by installing solar panels could not only save you thousands but could even generate a small income.
3. Catch up with the latest trends
The conscious traveller isn't only choosing to travel in a sustainable manner, the chances are that they make decisions in all aspects of their life to be more aware of their impact. The rise of the flexitarian and vegan has lead to huge waves of change across the hospitality industry with new vegan restaurants appearing almost daily.
To keep up with the rising demand, offer vegan and vegetarian options on your menus to ensure that all guests feel welcome staying and dining with you.
You should also be aware of other animal-based products that your guest may be asked to come into contact with throughout their stay with you. The cosmetics market is developing cruelty free products to rival the best, and the speed of growth within that area is rivalling the food market.
Look into swapping your complimentary soaps for cruelty free alternatives and explore whether you could use environmentally friendly cleaning products and detergents throughout your property.
4. Reduce your print
By using a HMS system that allows you to send emails and text messages to your guests rather than confirmation letters, you can significantly reduce the amount of paper (and expensive ink) that you are using.
A good HMS system will not only take away the hassle of the tradition pen and paper booking system, you can abolish post it notes, printed confirmations and haphazard manual reporting. By taking the step to a digital booking system you can cut your waste and consumption significantly and streamline your operations at the same time.
Advanced systems will also offer paperless billing, and automated marketing options that further reduce your impact on the environment.
Finally, once you have made the changes that ensure your venue has reduced its carbon footprint, shout from the (solar panelled) rooftops about it!
At acomos we are proud to have committed to a sustainable way of working, consciously looking to reduce our carbon footprint and ensuring that we are thinking of new ways to provide exceptional software whilst protecting our global environment.