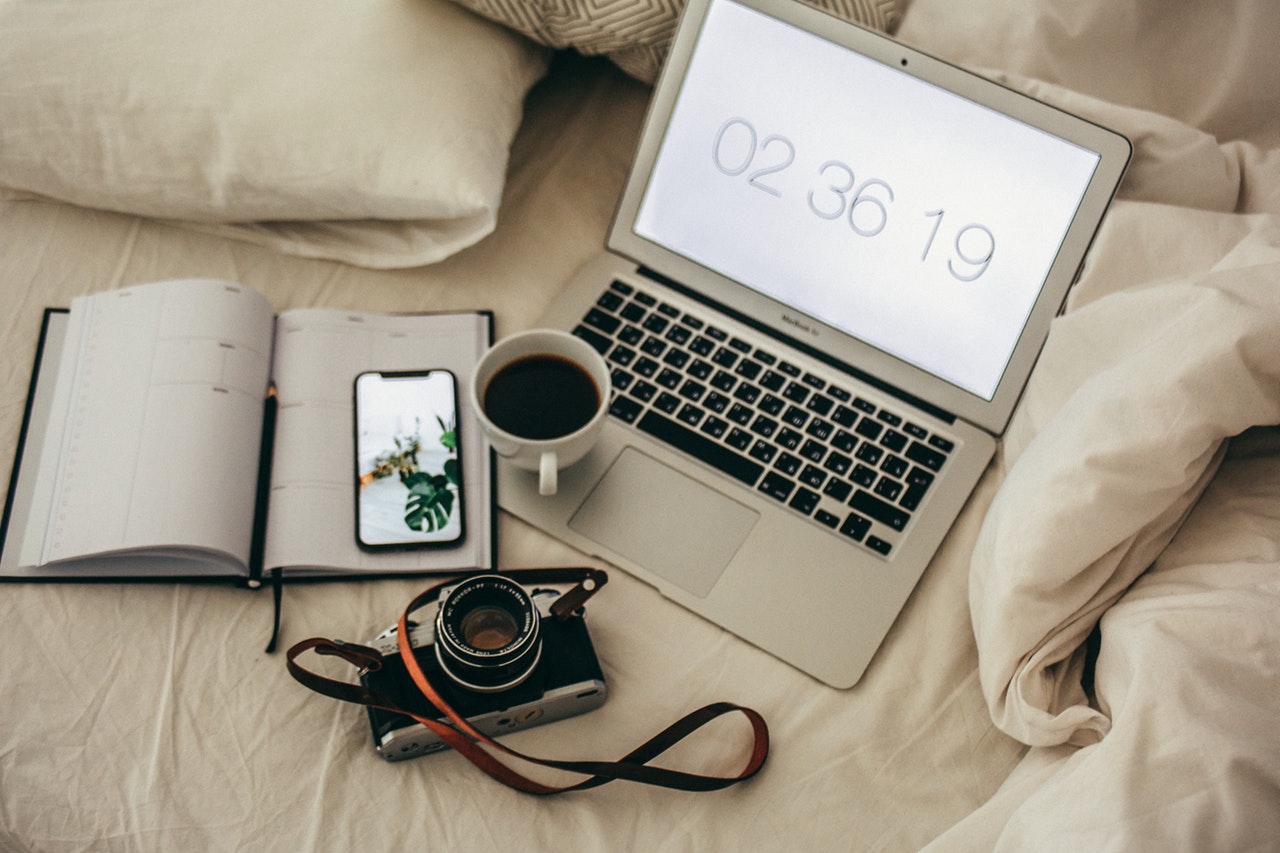 2018 has seen many businesses put their foot down when It comes to the social influencer, with Unilever stating this week that they will only work with influencers if they are honest about the way in which they gained their followers (they will not work with those that have purchased followers via bots). 
Paul Stenson, owner of the Charleville Lodge Hotel and White Moose Café has even gone to the extent of billing a popular YouTuber £4.67 million after a dispute over a free stay lead to increased 'publicity' for her blog. This may be a somewhat unique case, but should you be opening the door to bloggers or is the age of the influencer coming to an end?
The concept of a free stay for publicity is not new, and certainly did not start with the bloggers, but in recent years hotels have been inundated with request from online influencers for free stays in exchange for social media coverage. How you respond to these emails is of course up to your hotel, but we'd recommend ensuring that you follow a few key guidelines to avoid the pitfalls of interacting with influencers.
1. Evidence
Unilever are wise to have cottoned on to the fact that all is not always as it seems online, with the increasing popularity of 'influencer' as a career choice, some have followed less than honest paths when gaining their following. We'd recommend that you ask for evidence of interaction from followers, such as unique and returning visitor statistics to their blog. You are also well within your right to ask the blogger to complete a 'match' form so that you know that their following meets your target market. Include questions about your brand and their values, think of it like online dating
2. Diplomacy
If you're not sure that having influencers as a part of your marketing strategy is quite right for you, that is absolutely your decision to make, you never know, they may choose to stay anyway and then you gain some coverage or a review and have been paid for it. But they won't if you take the wrong tactic when saying 'no'. Simply explain why your business does not work with influencers, or why their brand doesn't quite match with yours, this is a business relationship so it's important to remain professional. No hard feelings should hopefully mean no bad press.
3. Make it work for you
There's nothing in the rule book that says that these arrangements need to happen over your busiest period, that would be madness. Most bloggers worth working with now call it their full-time job so they should be able to come and stay either mid-week or another quieter time for you. If you're cautious, ensure that the first 'free' stay that you offer poses the smallest risk, you can increase your investment after a few proven results if you're comfortable doing so.
4. Tracking
As with any marketing activity, it's important that you keep a track of it's success (or lack of). Ensure that you agree to use a unique code to be used by their followers so that you can judge the return/increased booking rate as a direct result of that campaign. A good hotel management system will allow you to set up a special rate and report upon that rate for even more clarity of results.
Photo by Daria Shevtsova from Pexels