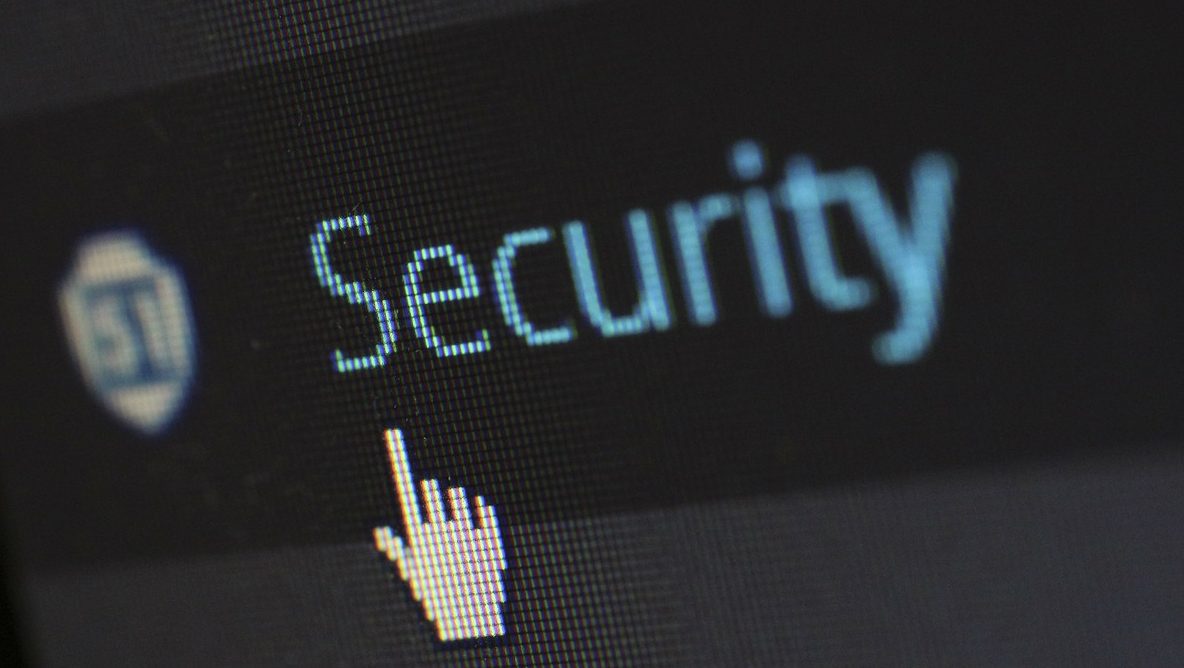 August 7, 2018
Chloe Poole
Hotel property management software provider acomos™ has, this month launched a significant upgrade to their leading system that allows their clients to fully manage their customers' data responsibly.
CEO Pampoulides says "With the ever-changing ways that we are now able to collect data, share information and provide services from this information to our customers, we have not just responded to the changes in data regulation, but embraced them.
We have worked hard alongside our service partner TOGIP™ to ensure that we are compliant with the new regulations, not only so that we can continue to look after our customers' personal information, but in turn for them to look after theirs."
With this new upgrade also comes an improvement to their core product, a simple and intuitive PMS System that can work throughout your hotel offering full accounting control, detailed reports and housekeeping control.
acomos™ also supports a free bookings page that can specify room detail and upsell a property's inhouse facilities with an additional itinerary page. The software is versatile enough to be used on any tablet and is supported 24/7 by their dedicated support centre based in the UK.
 To view our privacy policy and find out more about how we are protecting your data, click here.