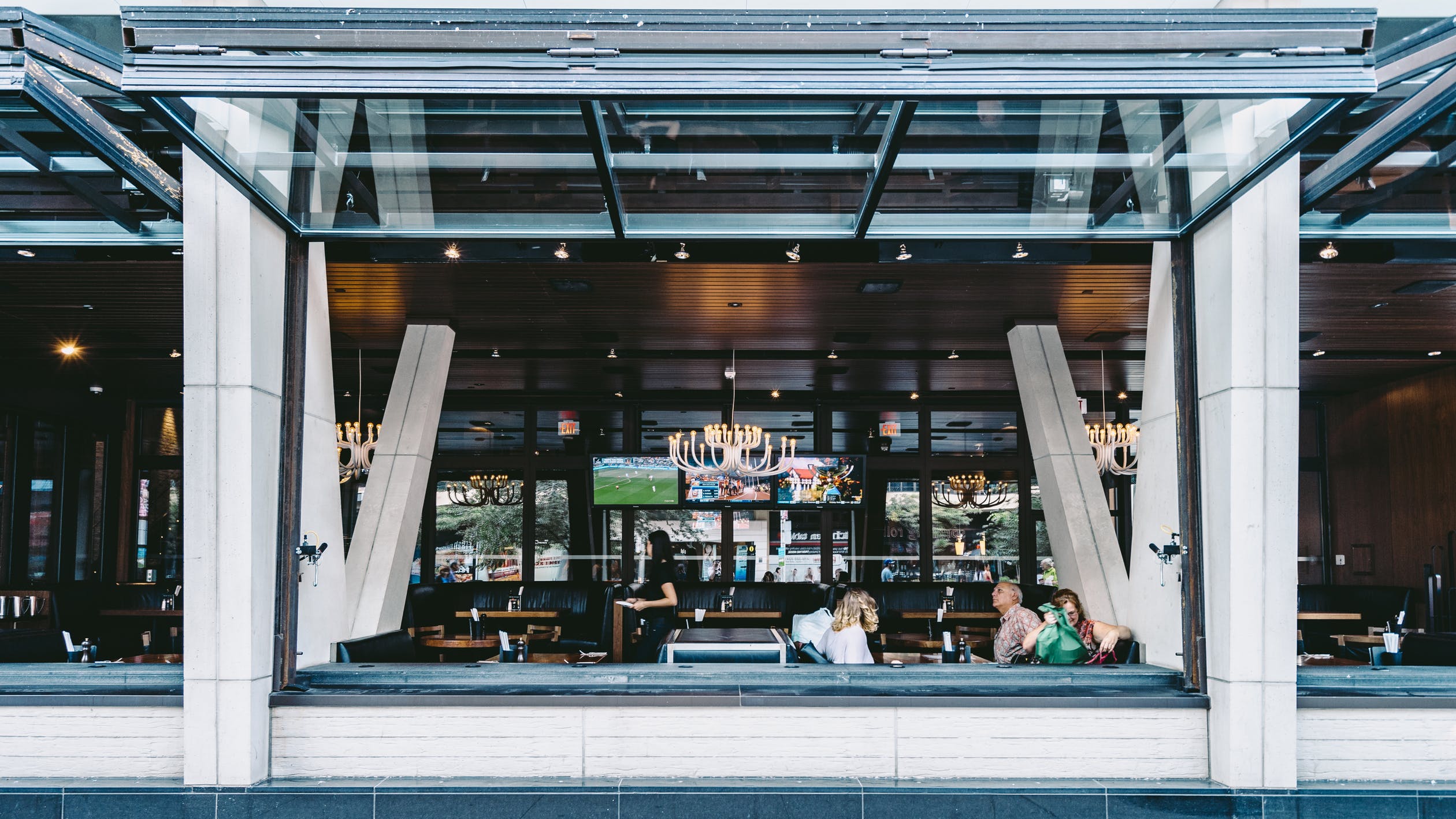 October 24, 2018
Chloe Poole
Often, the users of property management software are more than comfortable with the tasks that they complete every day. But which helpful tools are hotels least likely to utilise despite them being a part of their software system? Interestingly, internal notes, email integration and mobile access are some of the most adaptable and useful aspects of a PMS system but are often underutilised by teams. Here's a closer look at three untapped resources and how they can help in running your asset easily and more efficiently:
1. Internal Notes
Our CEO recently banned the 'post it note' in our offices citing them as the most disorganised and unreliable way to communicate. Needless to say; we haven't had an issue with missing memo's or miscommunication since.
Think about it, would you feel confident in the service you're about to receive if your first impression at the reception of a hotel was a sea of fluro-coloured sticky memo's with scrawl on them? We wouldn't! The internal notes board integrated into your system can bring clarity and organisation to the running of your hotel – use it to ensure guests' spa booking is allocated to their room at check-out or to remind the Hotel manager that you have a day off next week. The possibilities are endless!
2. Mobile Access
Having a system that can be used on a range of devices can be a blessing that is so often not utilised. As a hotel manager, we're sure you're rarely able to sit at your desk for more than ten minutes at a time!
By utilising your cloud-based software system on a tablet or mobile phone, you can have guest information, house keeping records and live reporting at your fingertips wherever you are in your property, or the world.
Don't wait until you're at your desk to receive accurate, up to date information – the difference between immediately having that information available and waiting to access a desktop could be significant to your guest and to your team.
3. Reports
Are your trying to optimise your bed management and increase revenue? Use detailed reports to make your decisions and analyse the performance of your hotel.
Reporting isn't just for the accounts department, by comparing reports for different months, weeks or years you can analyse your busiest times and adjust your rates accordingly. Equally you may notice that certain weeks are repeatedly quiet for you. Use the rate management aspect of your software to set up special offers for this period and notify your mailing lists with the integrated marketing tools.
The more informed these activities are, the better return you should receive on your activities. You'll also be able to learn more about your guest; would they appreciate a bed and breakfast offer perhaps? Or is there demand for a short term let facility?
The saying 'the more you learn, the more you earn' undoubtedly applies here.
acomos™ not only offers the listed features above, but also personalised training sessions to ensure that your team are utilising all the features available to ensure that your hotel management is smarter. Contact our business development manager today to find out more about the training available for your team, or to sign up for a free trial.