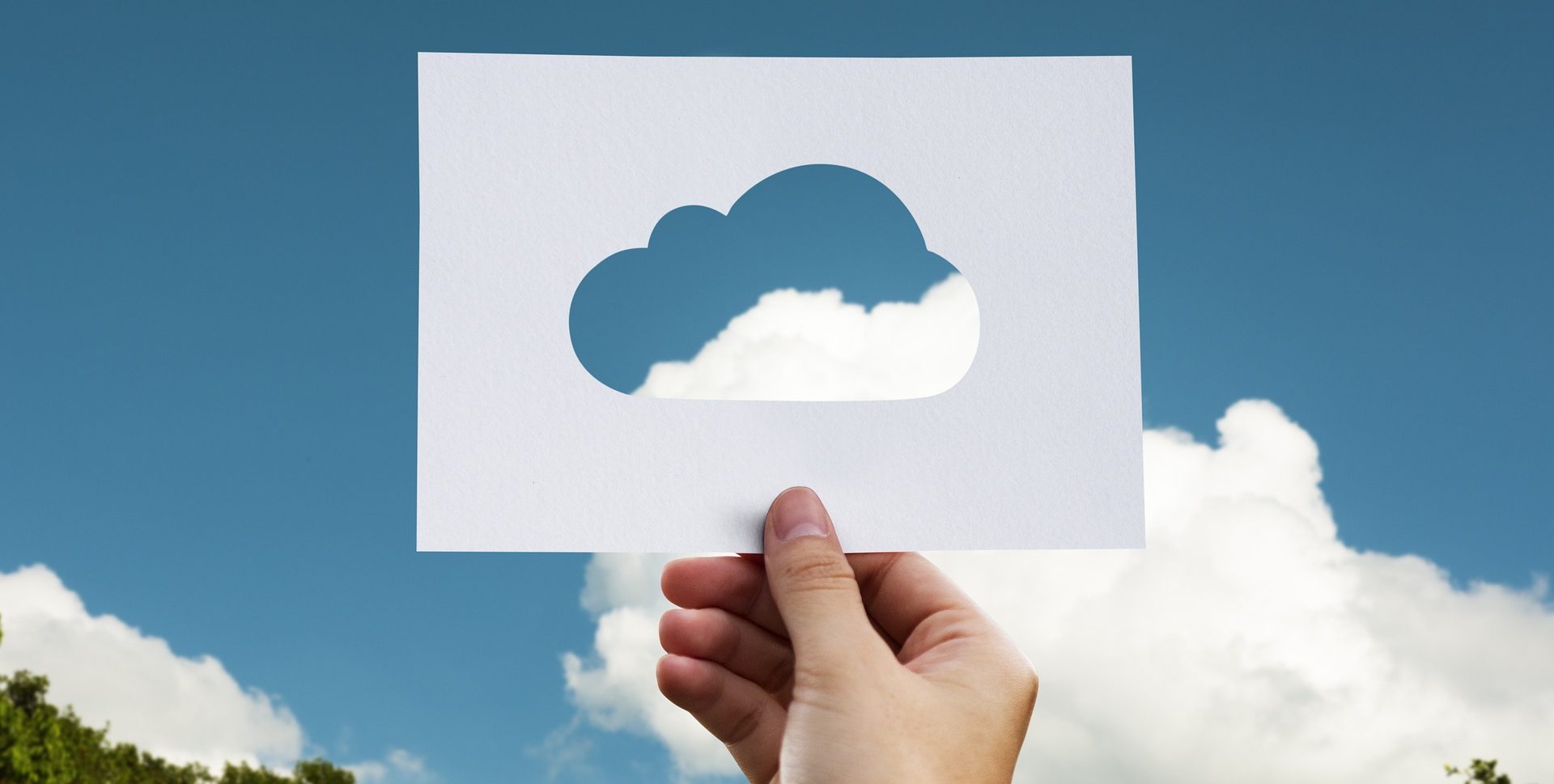 December 12, 2018
Chloe Poole
It was announced to cloud hosted clients that acomos have made the decision to invest significantly in the future of its cloud hosted services.
CEO Ariana Pampoulides says "Increasingly cloud services are becoming the first choice for hotels, and as we are committed to ensuring that our technology is forward thinking and works in the way our clients want it to, we've made the decision to invest significant funds for development in this area."
The move includes the purchase of fourteen additional Microsoft Azure Servers to support cloud hosted clients' services alongside the investment into the personnel required to ensure the successful establishment and maintenance of these new servers.
There are several benefits to cloud hosted PMS systems, all which acomos wish to ensure they can offer their current and future clients looking to use a cloud hosted system. In case you're thinking of switching to a cloud hosted PMS system this winter, we've highlighted the top three benefits of moving to the cloud:
1. Flexibility / Usability
With countless systems and multiple departments, managing a hotel today can be challenging and complex; with the hotel PMS making up the backbone of the day-to-day operations, a lot more is expected from a hotels PMS than just handling reservations and billing. One of the greatest advantages of cloud PMS is the ability to access data using any device at any time meaning staff can freely move around the hotel servicing guests directly resulting in more face-time and enhancing their overall guest experience.
2. Security
Also Cloud Service Providers (CSPs) are specialized in keeping data safe – that's their job! So with cloud PMS, not only do you get access to the best data centres but also to highly skilled IT professionals looking after you. Even more important than ever before in this new world of GDPR compliance.
3. Cost
With a cloud PMS there is no need for on-site servers and their cooling equipment, saving a significant initial investment, and a lot of space as well as potentially reducing your electricity outgoings too! They are also usually cheaper to maintain, upgrades can be offered automatically rather than manually (saving support costs).