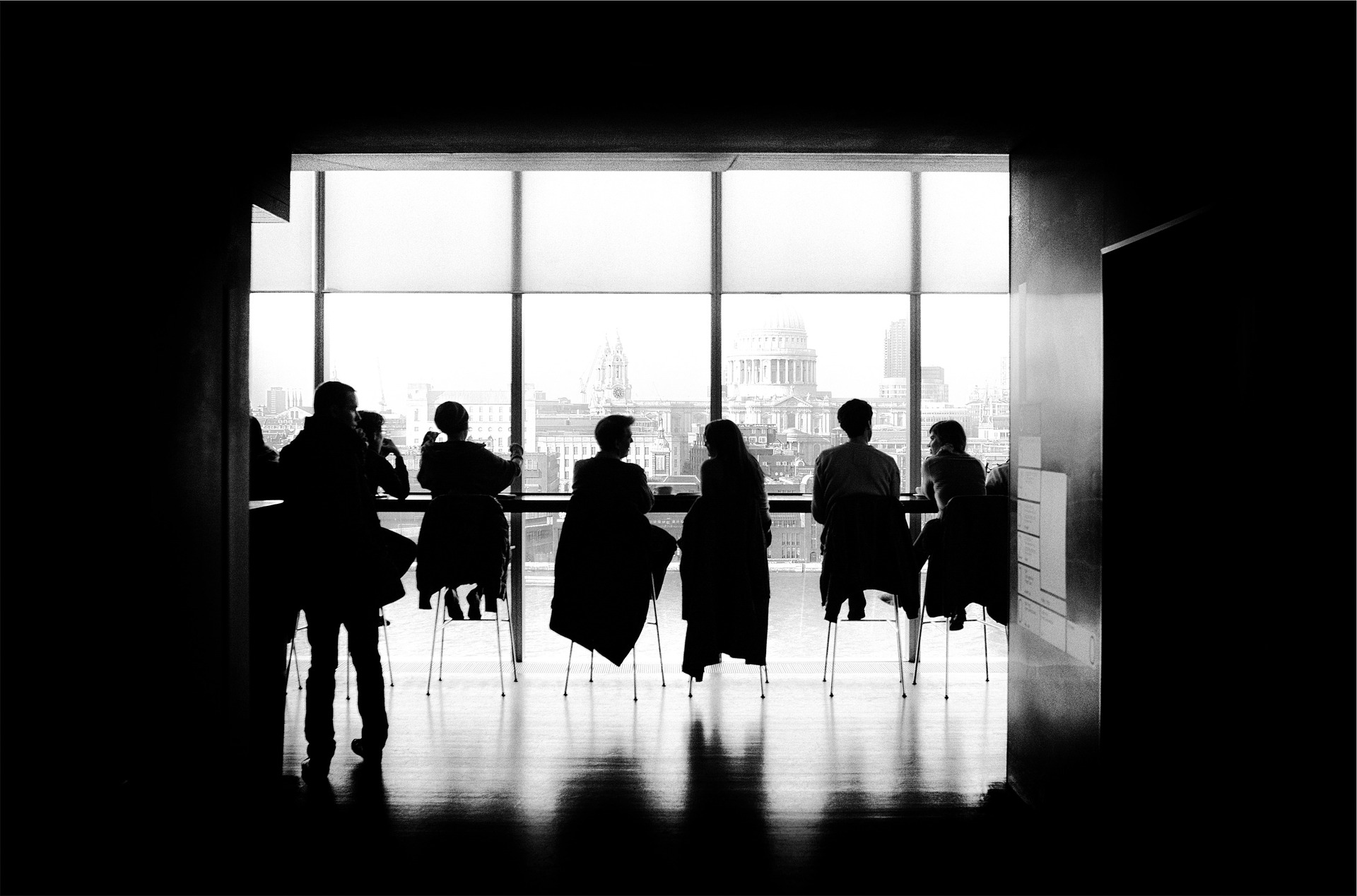 January 29, 2019
Chloe Poole
As Sir Francis Bacon once said, "knowledge is power" and in a time of global trade and freedom of movement uncertainty, nothing has ever been truer. More than ever before, strategic targeted marketing is essential to instil confidence in your guests and incentivise bookings. In order to do this successfully, you should know as much about your guests as possible. We've compiled a list of five of the easiest ways that you can find out a little more about your guests, and how you can use this information to drive revenue:
1. Examine your data
You often have much more information about your guests available on your system than you realise. Aside from their contact details you will also have their check in time, length of stay and often dietary requirements. Take a look at length of stay and check in times first, this can tell you a lot about their lifestyle for example baby boomers will often check in earlier and stay for a few days whilst sleep deprived business travellers often check in later in the day and just stay for the one or two nights. If a pattern emerges you can start to tailor your packages to meet the needs of guests, for example offering a weeknight late check in service if you notice several last-minute business traveller check ins.
2. Get out from behind the desk
There's so much more that you can find out about your guests if you're willing to spend five minutes looking for it. Our online presences are more public than ever before. Look on social media platforms such as Instagram and Facebook to see if your hotel has a location 'tag', and if so, what your guests are saying when they 'check in' online? Are they "Away for work again…" or "Enjoying a romantic weekend away…" notice if there is a trend in type and reason for posting.
3. Ask for feedback
This may sound simple but opening the dialog for feedback at the end of a stay can teach you so much about your guest, who they are, what worked for them and what didn't. Take the feedback on board and note the snippets of information you receive about a guest. Quite often, this feedback will let you know who they are, why they came and what made their stay special (or not so). You could also send guests an invitation to complete a survey or post a review once they have completed check out. Air B&B famously request a review from every guest that stays at a property, these reviews undoubtedly shape their marketing and give the consumer confidence when booking.
4. Offer customised packages
Offering a bespoke service to guests gives them the opportunity to articulate exactly what they are looking for from their stay. This may sound difficult to put together but if you are in a popular tourist destination then learning what guests are coming for means that after executing just a few of these will help you shape a package that could attract guests looking for a simple all in one solution for their stay.
5. Use your PMS
Whilst using personal data for marketing purposes can be a grey area, with the correct consent it's possible to send personalised offers to your guests such as birthday discounts or anniversary 'gifts' (ie. A bottle of prosecco with a two-night stay). These offers can instil the feeling of a more personal relationship with your guests, our tip though, don't send too many (try to start with just Birthdays) and be sure that your PMS allows for you to follow the correct data protection and GDPR guidelines.
Find out for yourself how acomos can help you by downloading our free trial.