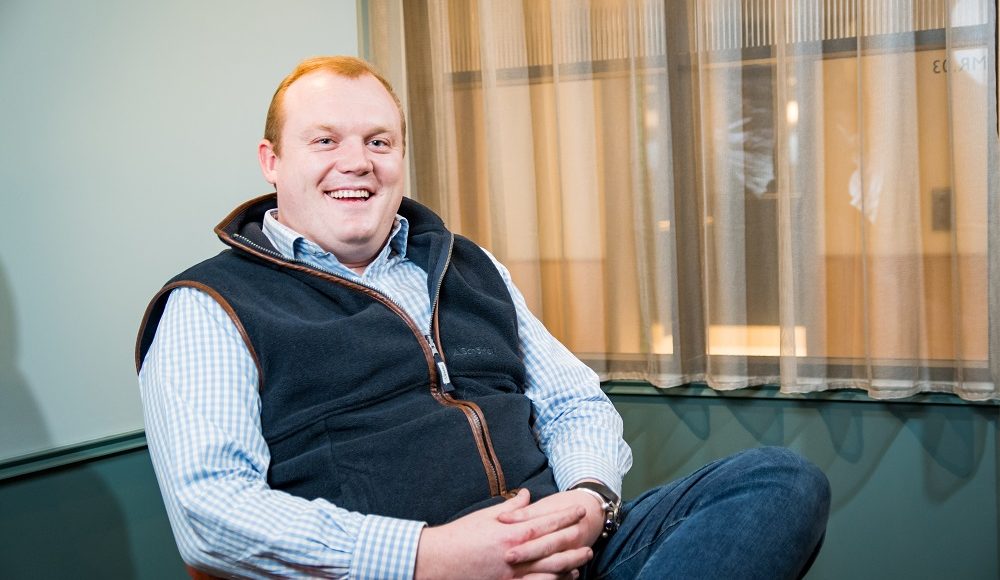 acomos' Head of Business Development Nick Loades has offered his thoughts on the news that the Competition and Markets Authority (CMA) has committed to taking action against the misleading advertising of Hotels, with the microscope firmly landing on large booking platforms and their questionable ethics.
"The new regulations set to be put in place will allow for both the guest and hotels experience to be enhanced by taking the unnecessary pressure and competitive nature out of comparing hotel prices online.
The CMA has recognised that the booking platforms are acting in a misleading manner and have highlighted this to the public. Undoubtably this will only encourage the increasing need for hotels to offer direct booking facilities as the public become increasingly aware of the 'tricks' employed by large booking sites such as those highlighted by the CMA."
This clear and honest approach is something that acomos wholeheartedly supports both in our own operations and in the wider market. A refreshing change and a win for hoteliers and hotel guests alike.
Read more about the decision here.