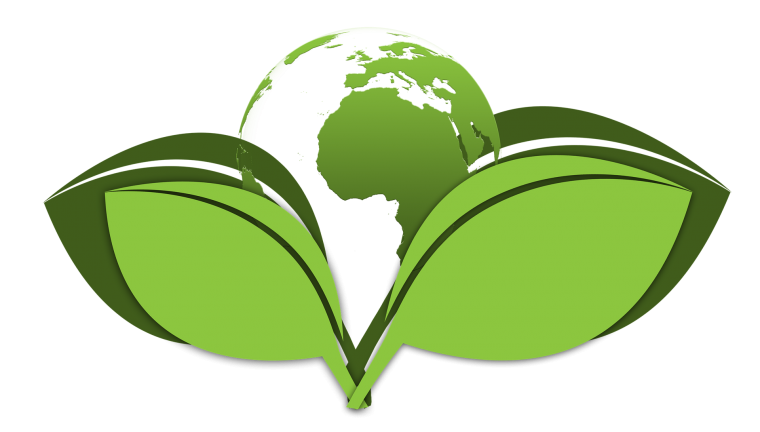 Green travel is on the rise in the hospitality industry. Hotel owners are seeing a demand in millennials seeking ecofriendly, sustainable travel options at the click of a button.
According to Booking.com's 2018 Sustainable Travel Report, a large majority of global travellers (87%) stated that they want to travel sustainably and nearly 4 in 10 (39%) confirming that they often or always manage to do so.
Making small but effective changes to go green will not only save your hotel time and money, but also help you to meet growing customer demand.
If you are not green already, here are some changes you can make:
Educate staff
Educate all members of staff on the new environmental policy and provide rewards for staff following guidelines. When communicating internal messages with staff, use an online platform that can be accessed through the hotel Wi-Fi. Use an online booking system such as acomos to manage all guest reservations, eliminating the need to print unnecessary documents. Devote time to your guests and take care of bookings using acomos software services to send automated emails, create on system notes and provide email billing.
Conserve energy and water
Install motion detecting lights for lobbies and hallways and use automatic key cards in the room to activate electricity when occupied. Switch to a water efficient dual flush or low flush toilet system requiring less water. The Travelodge Green Program has been running for a number of years in an effort to reduce carbon footprint, with green technology including shower heads and taps, energy efficient lighting and smart meters.
Involve guests
Communicate your green policy with your guests and actively encourage them to get involved. Invite guests to re-use towels and linen for stays of more than one night and maintain the recommended room temperature throughout their stay. Provide complimentary environmentally friendly products, such as organic toiletries in the bathroom. For event and function rooms, provide paper and food waste recycling bins in each room.
Find out for yourself how acomos can help you by downloading our free trial.