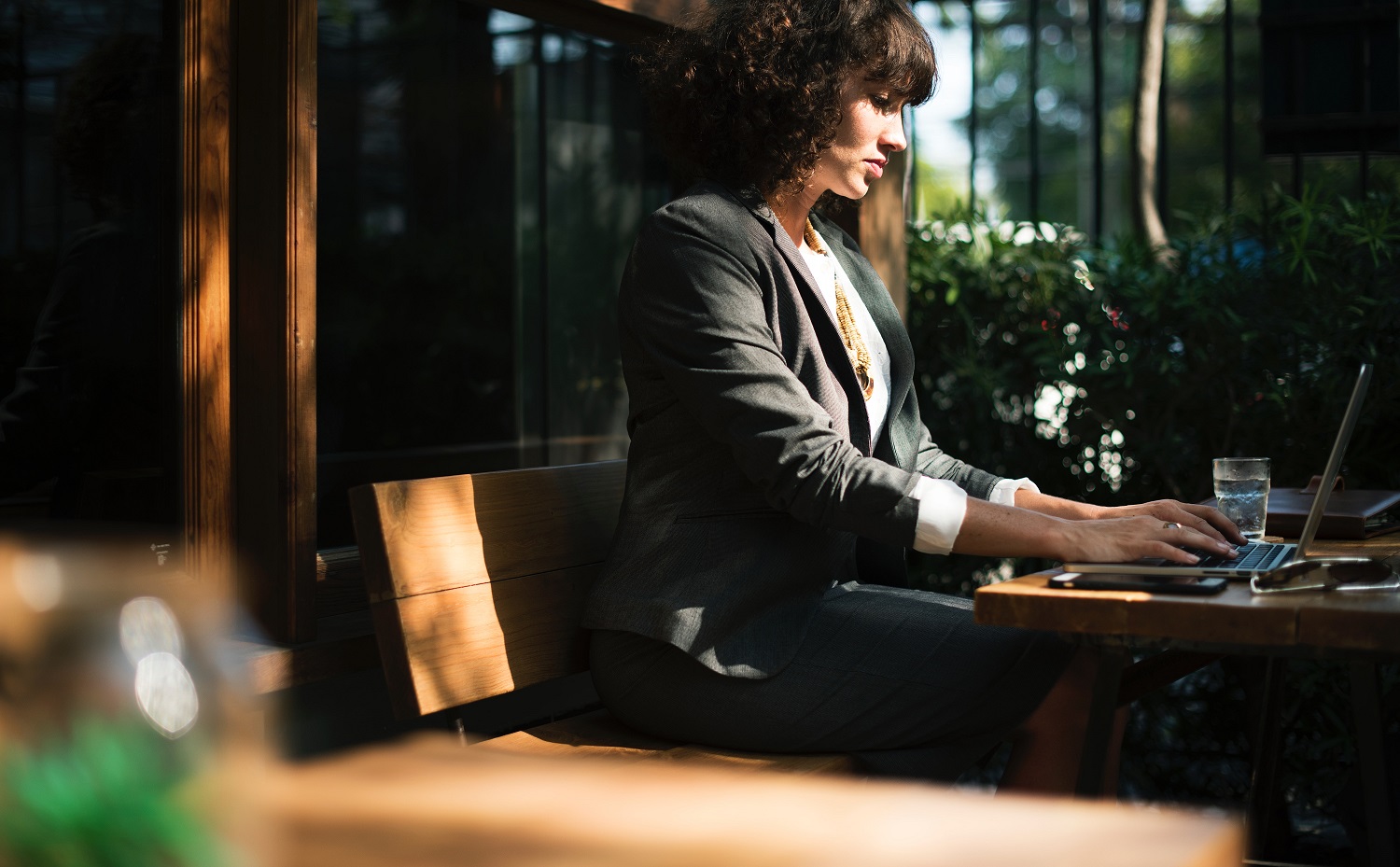 With business travel forecasted to increase by 7% by 2020, we look at how you can attract business travellers to your hotel.
Unlike leisure trips, business trips are usually frequent, year round and mid-week. This segment of the travel market should not be missed as it could potentially provide you a large source of income. If you are looking to attract more business travellers to your hotel, you should be aware of what amenities they require.
Here are some tips to help attract more business travellers.
Convenience
Time is precious for business guests, so they will appreciate a hotel with a convenient and efficient check in procedure. acomos software supports a smooth check in with features including pre-arrival confirmations and text reminders, reducing the risk of long queues and unhappy customers.
Meeting and function rooms
Your guests may require more than just a bed for the night. If your hotel has meeting and function rooms, offer well equipped rooms with air conditioning and modern multimedia facilities. By using a hotel management system such as acomos to manage your hotel, you can ensure accurate billing by function room, hour or day rate.
Home from home
It's important to remember business travellers are not on holiday and are in fact staying for business purposes. We recommend designing your rooms with home from home amenities such as coffee machines, full length mirrors and comfortable work stations. Provide complimentary high-speed internet and multiple plug sockets in the rooms so guests can charge phones, laptops and other devices.
Loyalty programs
Business travellers will often stay in the same location, year after year. Introducing a hotel loyalty program is another way to attract and retain more guests. Look into running a loyalty program based on collecting and redeeming points on complimentary benefits such as a free rooms or free upgrades. The more loyal your customers are, the more inclined they will be to leave you positive reviews on online sites such as TripAdvisor and Facebook.
Find out how acomos can help you attract more business travellers by downloading our free trial.