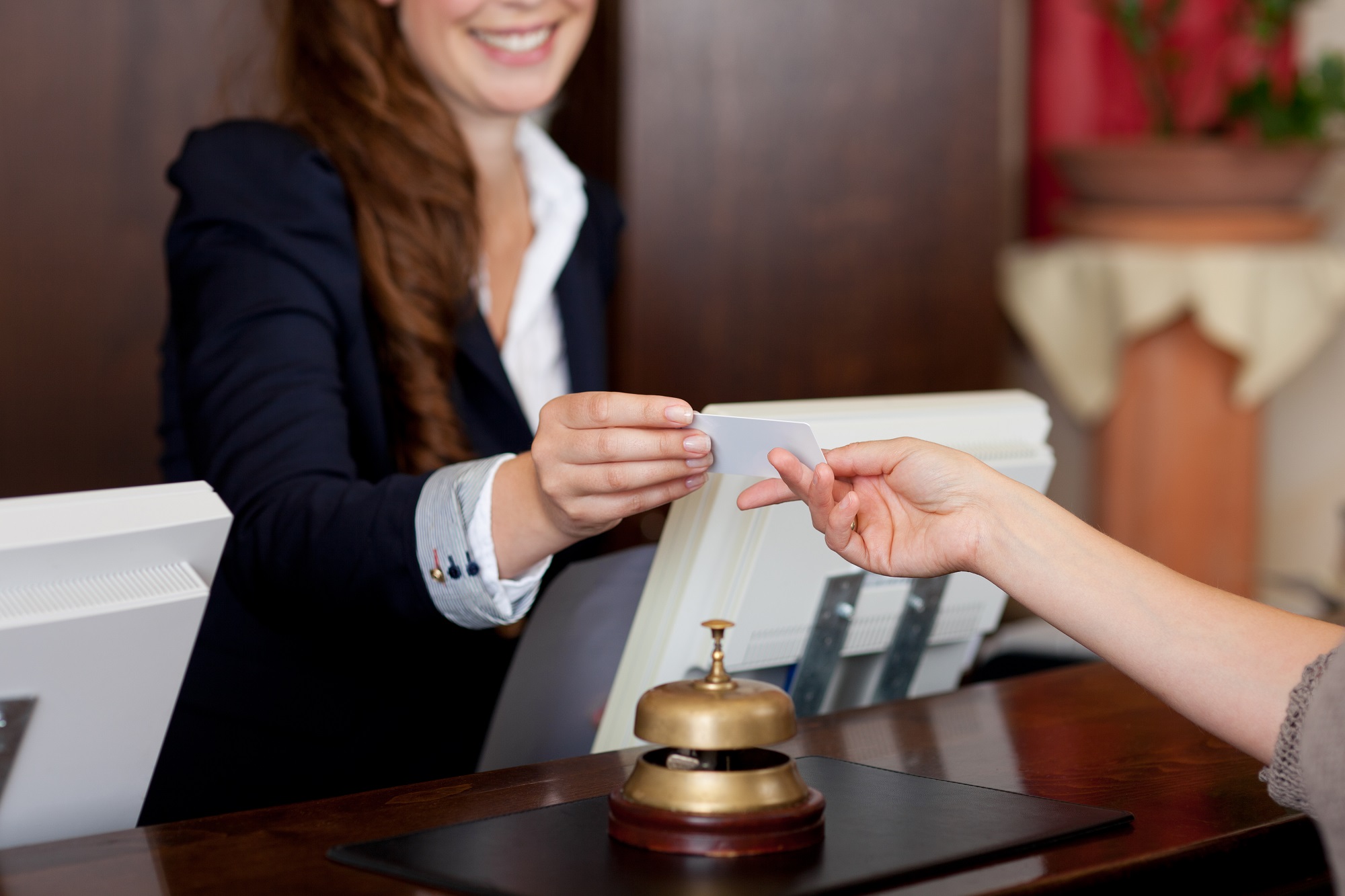 Hotel bookings can fluctuate depending on the time of year. High season can bring a mass of guests and income, whereas low season can be financial struggle for many hoteliers. However, if you know when your high and low seasons are, you can set measures in place to increase your bookings.
So, how can you make sure your hotel is full all year?
Identify your customers
A hotel management software such as acomos can provide historic reporting to allow you to identify guests who previously stayed during low season. Analyse this data to identify trends in the bookings and build a profile of your typical low season guests. Are they families or couples, do they like exploring or relaxing? When you know more about your guests, you can meet the requirements they are looking for.
Run special offers
Its no secret that customers love a good deal. One of the most effective ways to entice people to your hotel is through special offers. With acomos, you can schedule offers in advance and allocate discounted rates to date ranges automatically through your own website, online travel agents and social media. If you run a royalty program, increase the points you can earn during low season or offer redeeming points on benefits such as a free room during the quiet season.
Stay social
18% of people have booked a holiday because of content seen on social media. Stay social and promote your hotel and its offers on platforms such as Facebook, Instagram, Twitter and Pinterest to attract inspiring travellers. Get creative with your hotel photography and encourage guests to post their experience of your accommodation to provide more publicity. Use local activities and events as a marketing opportunity and let visitors know your accommodation is in nearby.
Create package deals
Increase your booking by creating exciting package deals to rival your competitors. Consider how you can take advantage of your unique selling points and incorporate them into special packages, for example a ladies night, spa weekend or fitness break. We also recommend highlighting extra perks on offer such as a glass of wine on arrival or complimentary breakfast. Through our easy to navigate hotel management software you can create custom packages your guests will love.
Find out how acomos can help you increase your bookings in low season by downloading our free trial.