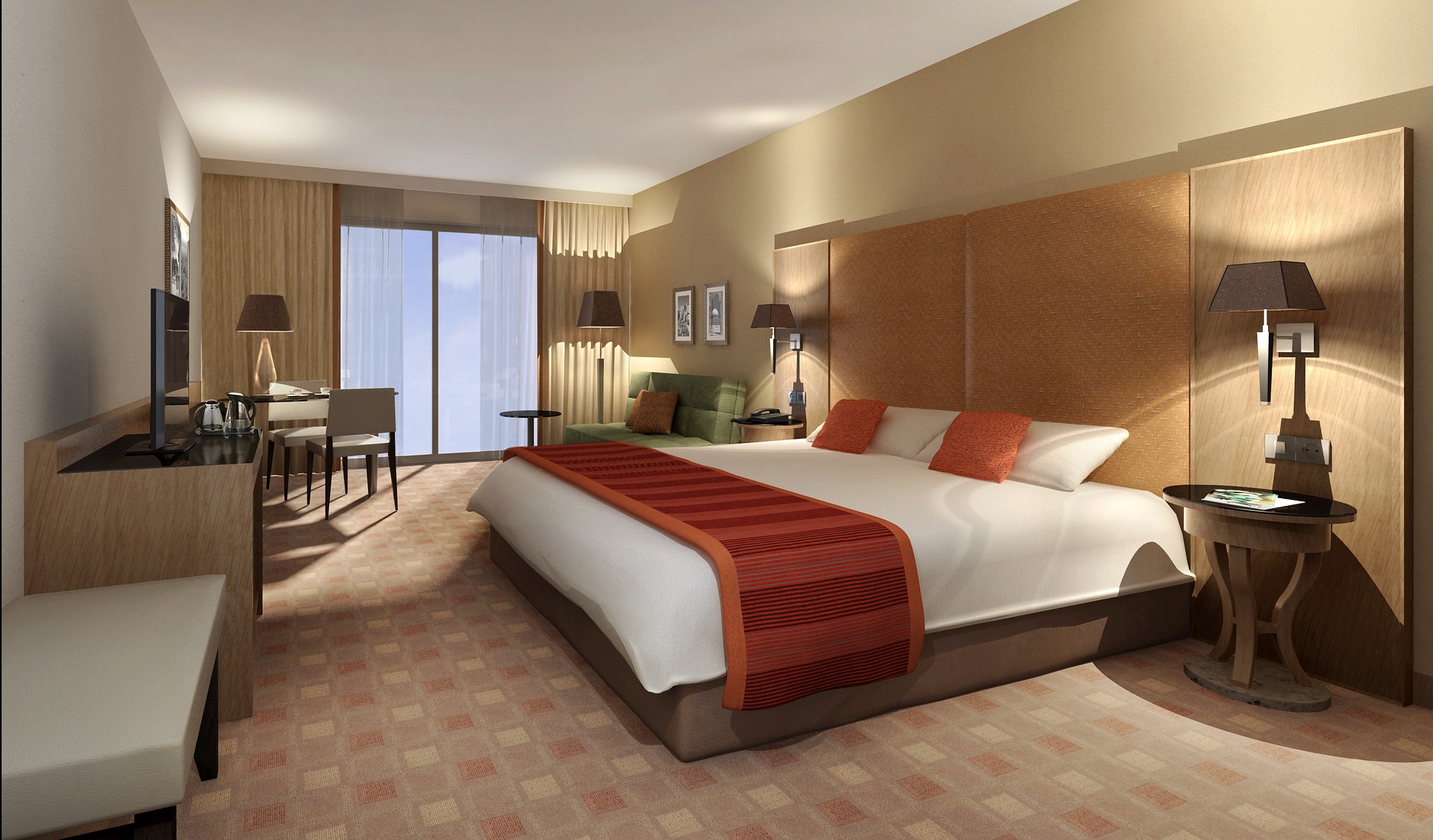 One of the biggest challenges faced by hoteliers is how to make yourself stand out from the competition. With so much choice in the market, hotel owners must find new and innovate ways to promote their establishments.
With this in mind, we have put together a list of promotional ideas to help you increase bookings.
Seasonal promotions
Offer seasonal promotions throughout the year such as spring offers, summer escapes and Christmas getaways. Take advantage of the warm weather by offering guests a stay combined with outdoor activities on your grounds such as tennis or golf tournaments. In the colder seasons, draw attention to your indoor facilities such as spas and restaurants.
Virtual tour
First impressions are everything. A virtual tour is a stimulating and interactive way to showcase the best parts of your property. Unlike standard photos, a 360 virtual tour lets your guests feel like they are actually inside the property. This level of detail will rival your competitors and make guests more inclined to book.
Hotel packages
Increase your booking by creating exciting package deals . Consider how you can take advantage of your unique selling points and incorporate them into special packages, for example a ladies night, spa weekend or fitness break. Through our easy to navigate hotel management software you can create custom packages your guests will love.
Suppliers
Consider partnering with your suppliers to offer exclusive discounts to your guests. For example, if you are well known for providing a full English breakfast with local produce, partner with your meat supplier to create discount voucher for your guests.
Invite travel bloggers/Youtubers
Influencer marketing can help hotels reach the growing social-savvy generation. When you work with a travel blogger or Youtuber, your hotel is promoted by a trusted figure. Influencers are often able to persuade their followers to visit websites, follow news brands, and more importantly buy what they promote. If you are working with an online influencer, you can offer a complimentary stay in return for a social post or blog review.
Loyalty program
Keep your guests coming back time and time again with a well thought out loyalty program. When guests complete a booking, they accrue loyalty points which can be redeemed on future stays. The more loyal your customers are, the more inclined they will be to leave you positive reviews on online sites such as TripAdvisor and Facebook.
Share online reviews
Highlight your glowing online reviews to potential customers. Review sites like TripAdvisor allow you to add reviews to your homepage on premium plans.
Local events
Nearby events are a great way to make your hotel discoverable to new customers. Research events in your area and contact the event organisers to advertise your hotel in printed and online event guides. With a HMS such as acomos you can also set promotional rates to be applied over event dates.
Find out how acomos can help you increase your bookings by downloading our free trial.