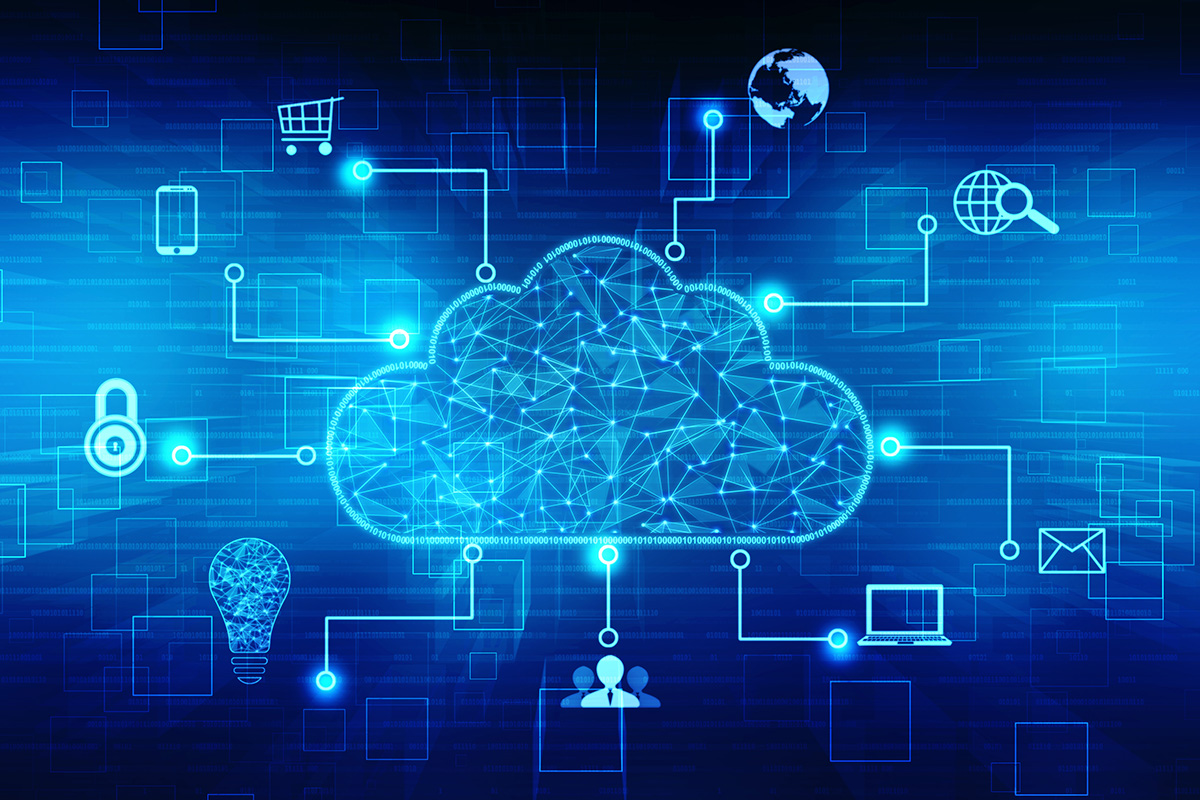 If you are looking to invest in a new property management system you may be unsure whether you require a cloud-based or local software. In the digital world we live in, a cloud PMS has many benefits over a local PMS and can save you time and money in the long run.
According to statistics published by the European Statistical Office, 41.9% of companies adopt some form of cloud service. The transition from a manual service to a cloud based PMS may seem daunting and confusing to hoteliers, but once the initial instillation is complete you will see the difference in performance from all departments.
Why use a cloud-based PMS?
Accessibility
One of the biggest benefits of the cloud is the ability to access your hotel data from anywhere in the world as long as you have internet. You can securely log in from multiple devices in any location and have access to your dashboard. This is particularly useful feature for hotel owners who are not always able to be physically present.
Reduce errors
With a cloud-based PMS, hoteliers have real-time access to distribution channels. The PMS works in unison with your OTA's, websites and mobile platforms to provide automatic updates. Similarly, operational tasks including reservations and checkout, that would usually require manual entry can now be automated through your PMS. This helps to reduce errors such as double booking and over bookings. Your staff will spend less time on administration and more time attending to guests to provide a better custom service.
Effective communication
Effective internal communication is key to keeping your hotel operations running smoothly. With a cloud-based PMS hoteliers can have seamless communication across all departments. Access is available to all employees on the digital portal for resources including guest arrivals, task updates, housekeeping, maintenance announcements, etc.
Secure data
Cloud-based software is arguably more reliable and secure than installed software. Data is stored in third-party data centres with high levels of security controls and backup procedures. A PMS such as acomos performs automatic backups every hour to the local server and one end of day backup to the main server so there is no risk of losing your data. And if you suspect there has been cyber-attack or data threat on your system, personal information can be quickly removed and transferred to a new secure server.
It's clear to see cloud based systems are transforming the hospitality industry and are quickly becoming the first choice for hoteliers across the globe. They offer improved access and communication, helping you to increase business performance and provide a better service to your guests.
To find out more information about our cloud software, contact us.