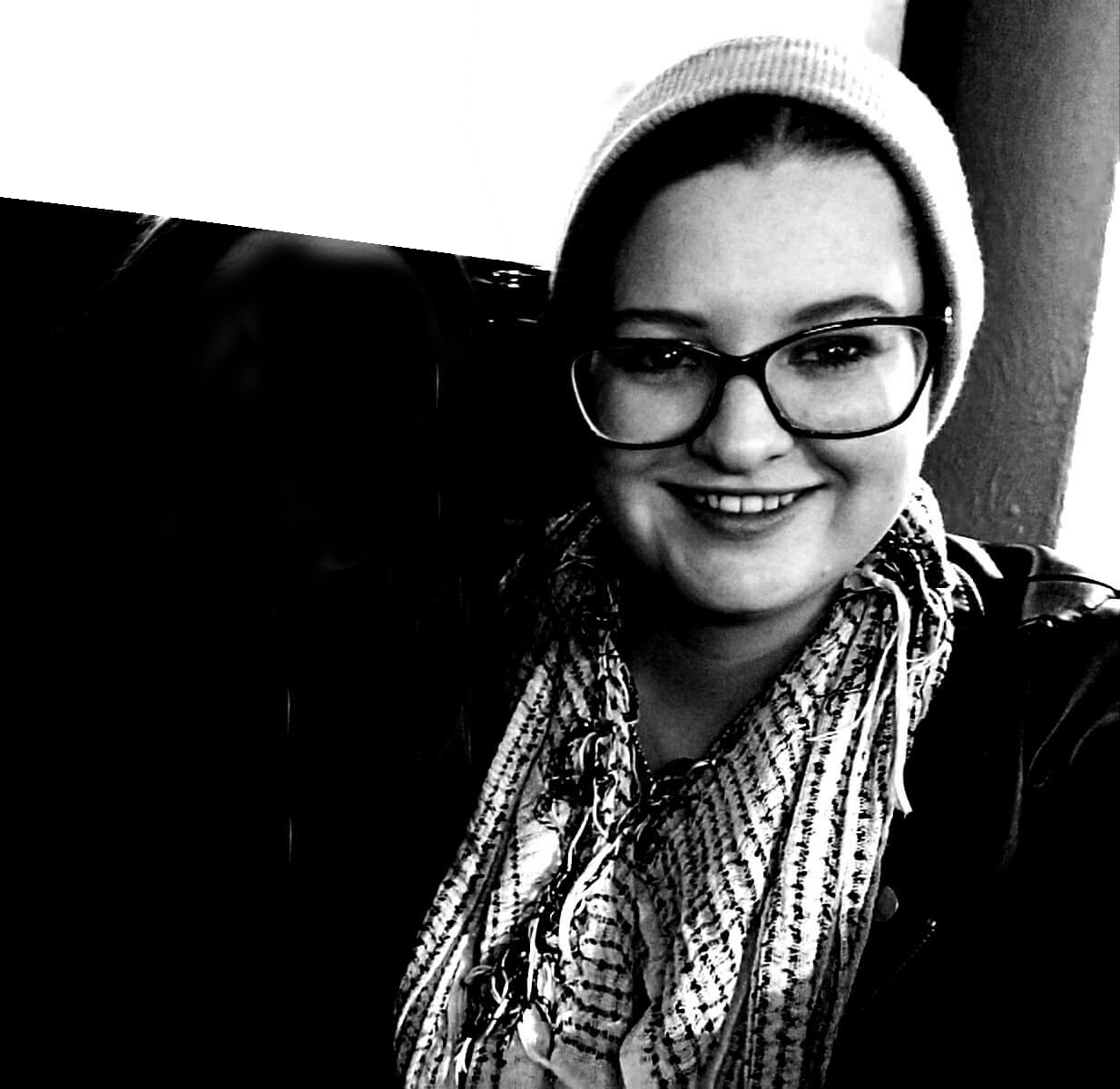 Welcome to our 'meet the team' series, in which we speak to acomos employees to find out more about their role and what it's like to work for acomos.
This week features the newest member of the team: Account manager, Nicole Parker.
Tell us a little about yourself?
I am originally from South Africa. I moved over to the UK three years ago. I have a BBA in Marketing Management.
What was your first job?
My very first job was for my dad's electrician engineering company. I spent my time assembling and building motherboards for pressure testing machines.
How did you get into the hospitality industry?
I landed my first full time job in the UK working at the Marriott Hotel where I instantly fell in love with the industry. I was able to experience what each department had to offer and found myself running the events department as well as picking up shifts wherever I could. As busy as I was, I always made time to chat to the guests. It was this insider knowledge and first-hand experience in the hospitality industry that secured me the role at acomos.
What's a typical day like for you?
I ensure my travel mug has coffee in it first and foremost. Once I am fuelled up for the day it's time to start engaging in client relations via email or phone. I spend a lot of time making site visits to our new and existing clients. The acomos office also has a great selection of fruit and snacks, so I like to eye out the snack table throughout the day.
What's it like working for acomos?
I've been working for acomos for 4 months and I think it's an awesome job. I like to actively use my brain power and love the thrill of closing a deal or the excitement of negotiating. There is a good corporate culture at acomos and everyone is always willing to assist each other.
How do you relax after a hard day's work?
Wine, a scorching hot bubble bath and a book. I also like to do a lot of painting.
What's the best advice you have been given?
"Sometimes it's just none of your business"