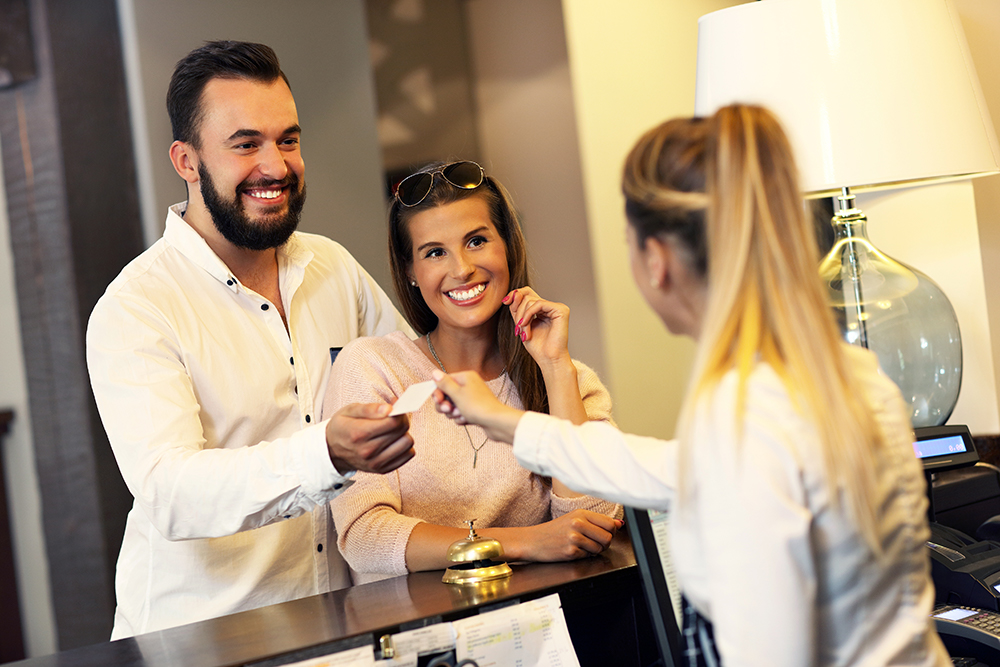 Upselling and cross selling techniques can provide excellent sources of revenue for hoteliers. While they require slightly different strategies to be successful, both have the same end goal of generating sales and improving the guest experience.
What is upselling and cross selling?
Upselling is the sales technique of suggesting additional services to your guests which are of a higher quality. For example, upgrading from a standard room to a superior room.
Cross-selling on the other hand is selling an additional product or service to complement the original purchase. An example of this is selling a local tour package.
What to upsell and cross sell?
Room upgrades
Early check in and late check out
Food and beverages – breakfast, lunch and dinner
In room extras – wine, chocolate, newspapers
Spa and gym packages
Travel and parking
WIFI
When to upsell?
There are many opportunities to upsell during the guest cycle;
During the time of booking – This is where you can begin your upselling process. Use a PMS such as acomos to display a selection of enticing upgrades to your guests at the time of booking. You can also set minimum bookable nights and rooms, as well as restrictions on certain dates.
At the hotel front desk – Check in is the most effective time to upsell at your hotel. Avoid the hard sell and instead offer helpful suggestions based on your guest preferences. For example, a couple arriving at your hotel may enjoy your couples spa package.
During the stay – Further promote your services and facilities during your guests stay by advertising on hotel notice boards, in room menus, TV advertising and through the communication of your hotel staff.
Post stay – With acomos PMS you can schedule marketing emails after checkout to thank guests for staying with you and offer them discounted rates on a return stay.
All the above can be managed with acomos though your website and integrated with online travel agents.
When to cross sell?
The art of successful cross selling lies in the timing of the sale. Studies have found that only 3% of customers purchase add-ons during booking. The ideal time for cross selling is in fact in the days before arrival. With a PMS such as acomos you can target your guests with personalised pre arrival communication and promote your hotels additional activities and services.
During the stay – continue your cross selling efforts during your guests stay. Staff should have a soft sell approach and only offer useful suggestions to avoid coming across to guests as forceful. For example, if you have a restaurant, present your guests with a selection of higher quality menus and encourage them up upgrade to a menu that suits. Focus on providing your guests with additional purchases that will improve their guest experience and you will quickly see your revenue grow.
Finally, it is essential to provide training to your staff on how and when to upsell and cross sell. With the use of a PMS like acomos several methods can be automated with little disruption to your front of house staff. If your staff know the importance of upselling and cross selling, they will have the confidence to engage with customers and generate additional revenue.