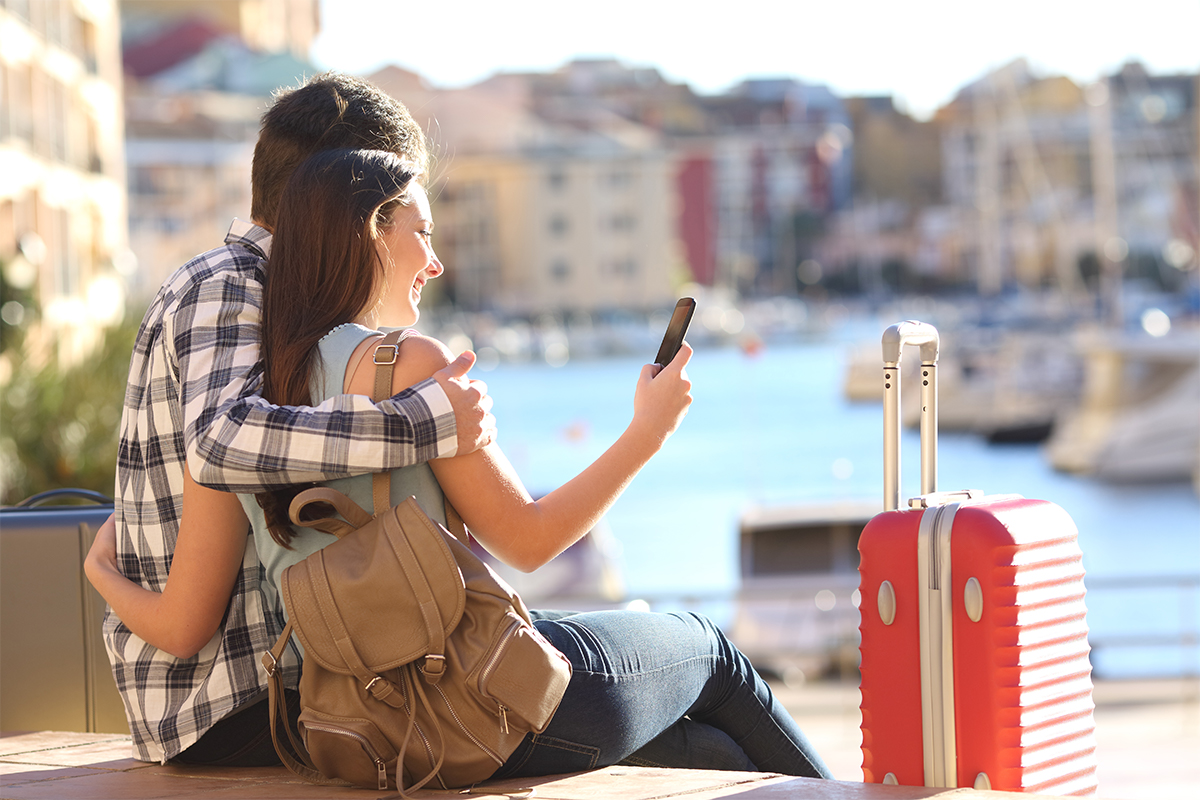 Direct bookings are the most profitable type of booking for hoteliers. They minimise the costs of commission to OTA's as well as helping you build a good relationship with your guests.
According to the Trekksoft 2019 report, the proportion of direct website bookings in 2019 fell to 66.7% while marketplace bookings increased to 9.1%. Bookings made through agents, affiliates and local tourist offices also increased from 17.5% to 24.3% in the same time frame.
So, how can you increase direct bookings at your hotel? We have listed our top tips to help you.
Use property management system with a booking engine such as StayBooked
Invest in a property management system such as acomos to manage your hotel. The data collected by your hotel PMS will give you an insight on your guest demographic. With this information you can build a profile of your typical guests and reach out to them with marketing communications.
Acomos property management system also includes our in-house booking engine, StayBooked. The easy-to-use system displays your rooms and rates ready for customers to make a booking at their convenience. The system also works in unison with the acomos PMS. When a room is booked it will be automatically updated on your StayBooked website and vice versa. This maintains accuracy and prevents overselling.
Reward your loyal customers
Loyalty programs are a great way to make your guests feel valued and encourage return visits. Reward your guests who book directly with you benefits such as a free nights or room upgrades. The more loyal your customers are, the more inclined they will be to leave you positive reviews on online sites such as TripAdvisor and Facebook.
Show off your great reviews
According to recent TripAdvisor statistics, 96% of people say online reviews are important when planning and booking a trip. 79% will read between 6 and 12 reviews before making a purchase decision.
In a previous blog we shared how online reviews influence hotel bookings. We explained how they can help you build your online reputation and increase revenue. In addition, they give reassurance to potential guests and may be the final push they need to make a direct booking.
Make your website mobile friendly
Hotels.com reported 42% of people globally have booked a hotel on a mobile device. With the percentage of mobile bookings rising steadily a mobile optimised website should be high priority for hoteliers.
Your website design needs to be visually pleasing and easy to navigate with pages taking no longer than 3 seconds to load. Compress your high resolution images in a website friendly file size and keep your content to a minimum. Let your hotel images do the talking.
A mobile friendly and responsive website will provide you guests with a positive experience and ensure you do not fall behind competitors and OTA's.
Highlight your discounts and perks
Highlight the incentives available for direct bookings on your homepage. For example, discounted rates, complimentary food and drink or free nights. It's the little extras that may not cost your business a lot but will make your guests feel extra special. With a PMS such as acomos, you can customise your StayBooked website to include your direct offers.
Match your OTA's
We recommend that at a very minimum your hotel should match the room rate listed with your OTA's. One way to reinforce the message to your potential customers is through a best price guarantee on your website.
A property management software such as acomos will help you secure more direct bookings and increase your occupancy rate. To find out more email [email protected] or call +44 (0) 330 025 2030.