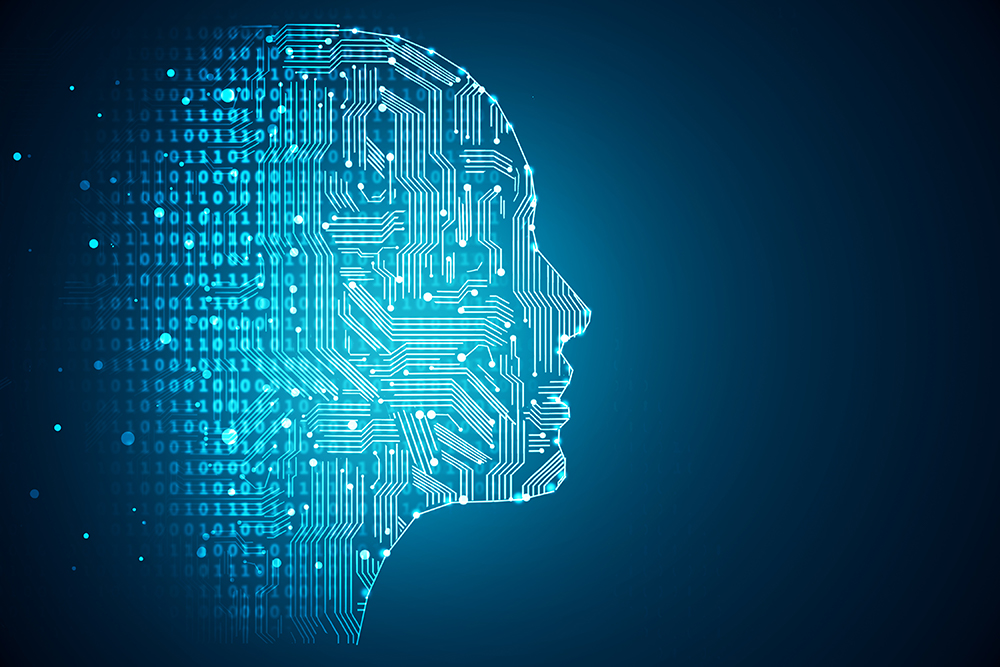 Artificial intelligence, also known as AI, is the simulation of human intelligence processes by computer machines.
In the last few years Artificial Intelligence has rapidly evolved in the hospitality industry. Several large hotel chains including Edwardian Hotels and Hilton Hotels have implemented AI into their daily operations and are seeing the benefits. Although much of the public are still fearful of the idea of machines taking over human jobs, AI technology at present is being used alongside hotel staff to achieve a higher level of customer service.
Here are several ways AI can improve hotel operations.
Check in and check out
Airports worldwide have invested heavily in AI security as facial recognition machines to streamline arrivals and departures. Similarly, hoteliers are also beginning to adopt the same technology for self check-in. Through facial recognition or mobile apps, guests can check in and out of rooms 24 hours a day, 7 days a week, without the need for staff to be physically present. The result? Increased customer satisfaction and reduced costs for hoteliers.
Chatbots
Chatbots and instant messaging have proven to be successful new addition in hospitality industry. Chatbots can provide 24/7 automated customer support, usually through social media, in response to simple questions such as hotel enquiries or booking advice. This means the workload for front of house staff and out of hours staff costs will be reduced. Plus, with chatbots instant response times, they can also be used to seal the deal on direct bookings.
An example of where this is being used successfully is Edwardian Hotels-owned Radisson Blu. Since 2016 they have been using their own AI virtual host 'Edward' who is able to report on hotel amenities, give directions, and even receive guest complaints via SMS.
Data
The travel industry holds an enormous amount of big data.  Though AI technology, hoteliers can collect and analyse large amounts of customer data including habits, likes and dislikes and personal preferences. Hotels can then use this data to identify guest preferences and target customers with precision.
Personalisation
Personalisation has become a key part of a successful hotel experience. Consumers no longer feel satisfied with standard rooms and instead look for a home from home experience.  Visualise arriving in your hotel room with your ideal room temperate, pool view, extra firm pillow and preferred newspaper. With the addition of artificial intelligence, this level of personalisation is now possible.
If you can meet the exact needs of your guests this will increase their loyalty and ultimately increase your revenue.
Now, what are you waiting for?