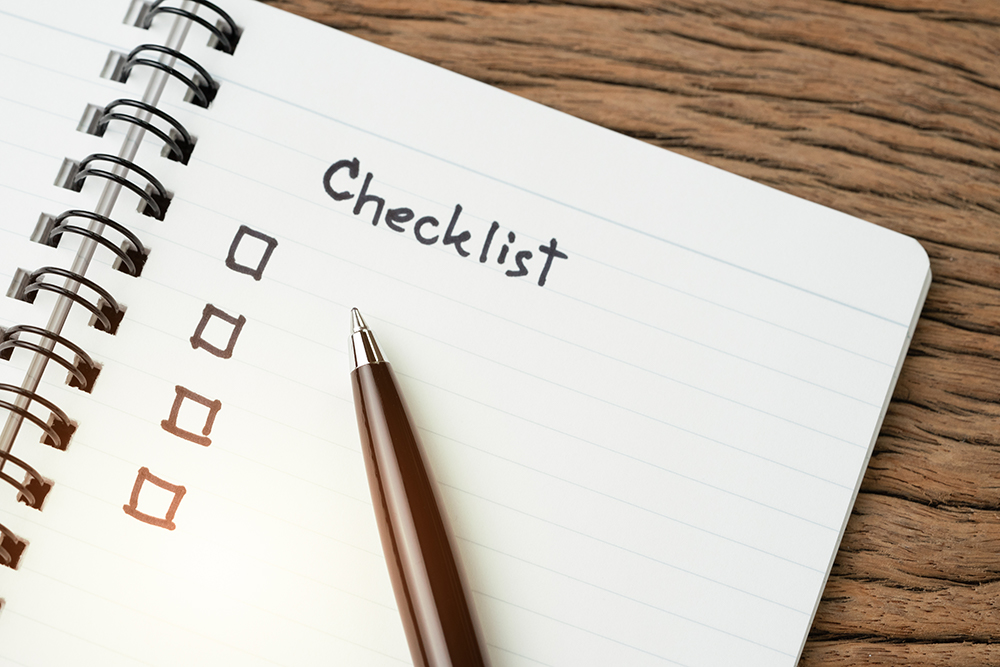 Your Property Management System (PMS) is at the core of your hotel operations. It streamlines daily hotel operations, increases revenue and lets you devote more time to your guests.
Choosing the right PMS for your hotel takes time and research. We strongly recommend you opt for an all-in-one Property Management System with a channel manager and booking engine.  These three products combined create an all-in-one solution that is necessary for effective property management. If your current PMS is not offering the full package it may be time to shop around for a new provider.
To help you choose the right PMS for your hotel, we've put together a list of our most commonly asked questions.
'How can a PMS help with my daily tasks?'
Your property management system should reduce the time you spend on administration and simplify your operations from day one.
Day-to-day operations such as check-in/check-out, booking reservations and room assignment, are automated with the use of a PMS. Your FOH will staff spend less time on administration tasks and more time improving your guest experience.
What's more, with a cloud-based PMS such as acomos™, hoteliers can have seamless communication across all departments.  From the front desk dashboard, you can create 'to do' lists for you and your team to manage daily operations. Even your housekeeping will be managed though a PMS with the use of daily housekeeping reports.
"Can I set up different contracts and rates for my property?"
Yes! A great PMS will have a rate management functionality – a feature included with acomos™. It will allow you to forward plan and make full use of your occupancy.
Let's use acomos™ as an example. From the user-friendly dashboard you can set unlimited rates and restrictions and manage them all from the one screen. If your occupancy levels reach 80% or higher, you can automate your rates to increase on the remaining rooms. You can also set promotional rate parameters to automatically adjust during your promotional period.
"Our hotel is often used as a venue for local business meetings. Will a PMS help with more than just room bookings?"
A PMS should allow you to manage all parts of your guest journey, from the restaurant to the spa to events.
From one-on-one meetings to large corporate events, event management is made easy using acomos™. You can add your desired number of meeting rooms to your availability list using the function room tab and add bookings as needed. This will ensure accurate billing by function room, hour or day rate.
Do you have an onsite spa or health suite? You can track and manage your spa or health suite bookings for guests and visitors, ensure accurate personal notes are registered against individual guests and also link any spa charges to room billing.
"How can I reach a global market and ingrate with OTA's like booking.com?".
Effective channel management allows you to reach global audiences and sell as many rooms as possible.
If you are looking for simple channel management, you will be pleased to know acomos™ PMS includes a built-in Channel Manager. Through the seamless integration with Site Minder you can manage your inventory across and rates across multiple OTA'S. The bookings you receive through OTA's will be updated in real-time on your PMS to keep inventory levels up to date.
"Can a PMS offer me performance reporting?"
Your hotel management software must provide detailed reports for all departments. They will allow you to gain valuable insights into your hotel performance at the click of a button and see your ROI.
The acomos™ PMS has a suite of standard and custom reports available to hoteliers, including POS, daily housekeeping and accounting.
"Do I need cloud-based software and what are the benefits?"
We recently published a blog post on the benefits of cloud hotel management software.
Whilst local software is available, we recommend choosing a cloud-based PMS to guarantee your system is using the latest technology and features available.
One of the biggest benefits of the cloud is the accessibility. You can work from anywhere at any time.
As well as this, cloud software provides secure data storage for hoteliers. Data is stored in third-party data centres with high levels of security controls and backup procedures. With acomos™, the software performs automatic backups every hour to the local server and one end of day backup to the main server so there is no risk of losing your data.
Are you ready for simple property management? Contact us today for a free trial.