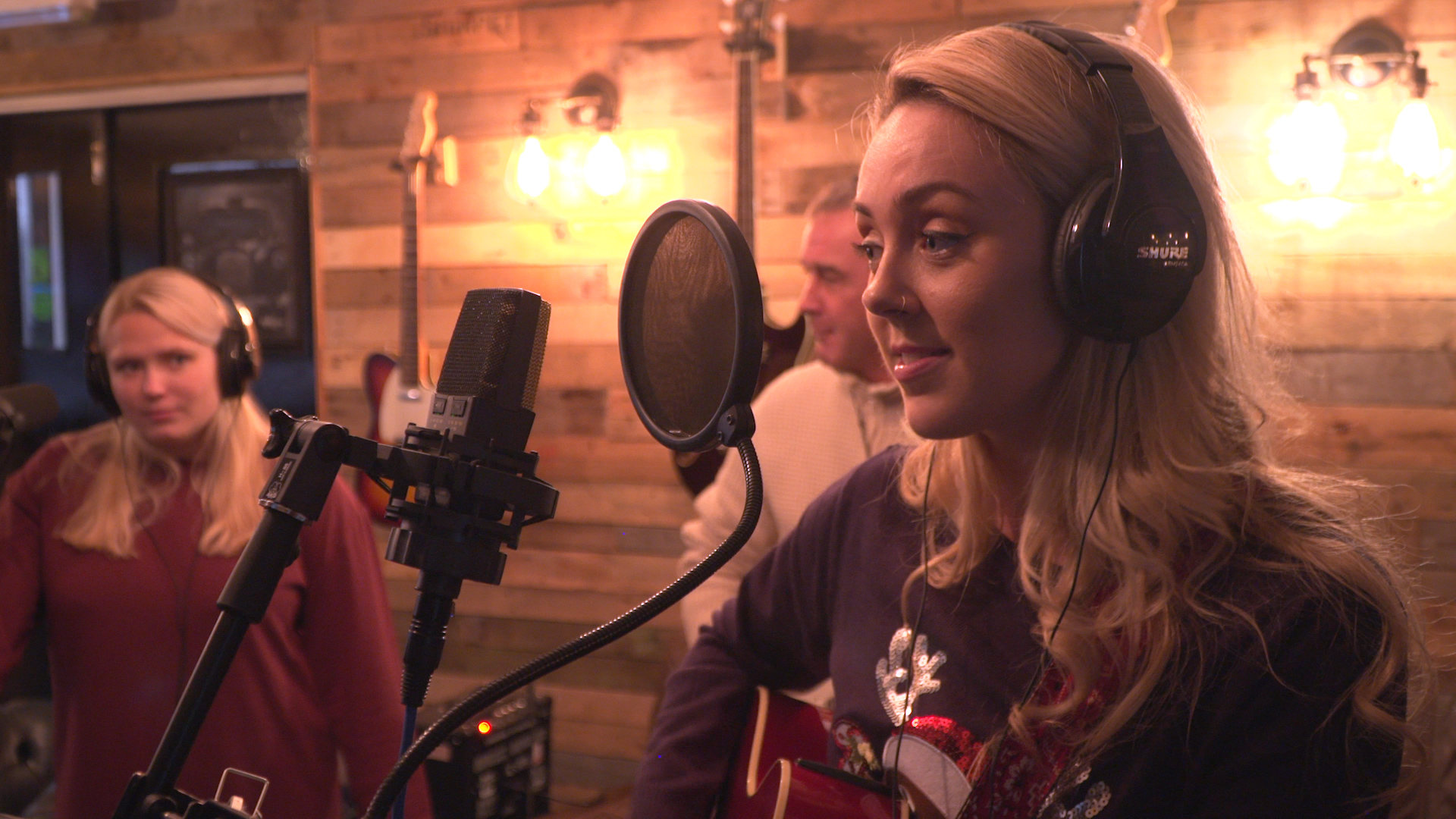 acomos is delighted to announce the release of its charity Christmas Single, 'Christmas has just begun'.
Written, composed and performed in collaboration with our colleagues across our group of companies we hope to raise vital funds for UK based hospitality charity, Hospitality Action and the UK's leading children's charity, NSPCC.
Hospitality Action has been supporting the hospitality industry since 1837, whether it's providing grants, counselling support, employee care, training or extending the services of their 'Golden Friend' scheme, tackling loneliness and isolation for those who are retired from the industry with a befriending service.
Everything NSPCC does protects children today and prevents abuse tomorrow, to transform society for every childhood.
Production for the track started in October 2019 with employees across all companies owned by GAHN Capital Ltd submitting one line each for the lyrics. Using everyone's contributions, a song was pieced together by Marketing Executive and singer/songwriter Poppy Scarlett (Chic Retreats). It features heart-warming festive vocals from Poppy and Mikaela Griffith (TOGIP) and is backed by Rod Izzat and Ivan Wooll (Code Giants Ltd) on guitar, completed by Ariana Pampoulides (acomos) on piano.
The final track was recorded with arrangements by Jack Cable in November 2019 at Rocket Park Studios, Peterborough with an accompanying video by Martyn Moore at Northlight Media. The final track features an arrangement of solos, duets and melodies, before a chorus of colleagues (Sports Booker) take to the stage to perform the group finale.
This Christmas single could not only be heading for the charts but most importantly, with your help, will contribute towards the support and outstanding dedication of Hospitality Action and the NSPCC.
The song entitled Christmas Has Just Begun is available to download now on iTunes, Spotify and Apple and donations are also welcome through our JustGiving page.