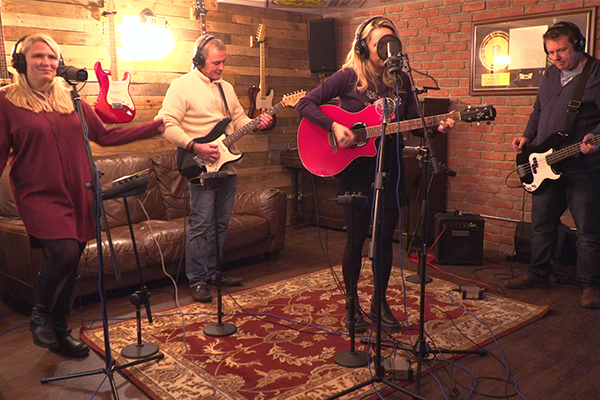 The group of hospitality, leisure and travel companies owned by GAHN Capital Ltd have raised £483 for UK based hospitality charity Hospitality Action and leading children's charity NSPCC through a charity Christmas single.
In December 2019, the brands including acomos, wrote, recorded and released a festive single entitled 'Christmas has just begun'.
Staff across the group of companies got together to write and compose a song that included a line submitted by each member of staff. The final track was recorded at Rocket Park studios in Peterborough and the official video and single was realised shortly after on iTunes, Spotify and Apple Music.
The single received a great response from members of the public and was shown during half time on the big screen at Peterborough United Football Club.
Nick Loades, Head of Business Development at group services provider TOGIP comments: "I am delighted with the fantastic amount raised so far for these 2 charities. The charity single created a great buzz around the businesses and it was great to see this idea become a reality. There was a lot of hard work involved but it's all been worthwhile. The single is still available to download and enjoy and we look forward to raising even more money for charity this year with events planned including a 5K inflatable run challenge for Macmillan Cancer!
A huge thank you to everyone who donated.