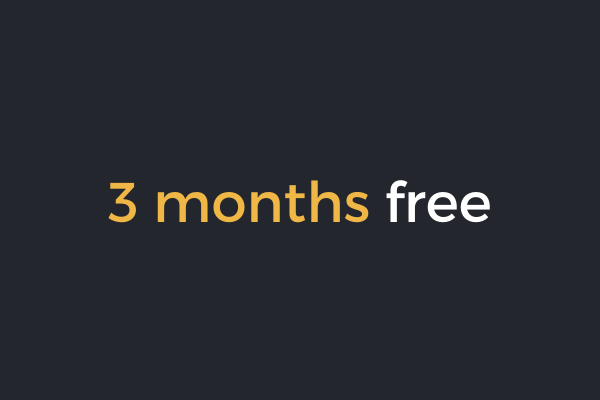 In the space of a few weeks, the outbreak of COVID-19 has drastically changed the hospitality industry and the way we work. During a time like this, it's important to stay focused on the positives, so we at acomos™ want to reassure you that things will get better and service will resume.
When the time comes, let's work together to upgrade your existing property management system with the first 3 months of acomos™ completely free. We will install, train and prepare you for a fresh start going forward and cover the first 3 months subscription for you until you are back on your feet.
How can acomos™ help? 
Increase Revenue 
Manage your rates, occupancy and special offers automatically and through your website, online travel agents and social media.
Customise where your bookings are coming from with their own rate plans, billing formats and special notes.
Improve services
Save preferences for your guests and add personalised notes to their account including special terms.
Charge in-room services, restaurant bookings and room rates all on one bill and keep accounts tidy using tracked purchases.
Send personalised confirmations, welcome letters, text reminders and post-stay marketing to match your brand.
Simple Hotel Management 
Look after your guests from booking to departure from one single screen. Guest booking updates in one click dropdowns.
Create 'to do' lists for you and your colleagues to share updates and coordinate tasks
Manage your inventory across online distribution channels with simplicity and accuracy. The acomos™ channel manager SiteMinder is fully integrated with the acomos™ PMS to offer real-time availability and automatic inventory updates. Say goodbye to over-bookings and double-bookings.
StayBooked™
Our booking engine StayBooked™ now has direct integration with SiteMinder and can allow your guests to access your hotel from anywhere in the world, you will receive commission-free bookings directly from your website. StayBooked™ connects directly to the acomos™ PMS. When you receive a booking your inventory levels will be automatically updated on your PMS. Your StayBooked™ website is also fully customisable.
Other useful features
Housekeeping
Reservation diary
Rate management
Accounting
Reports
Front desk
Every hotel is unique, which is why we believe your software services need to be agile. As your hotel develops acomos™ is engineered to accommodate your changing business model with simple user interface functionality and minimum disruption.
We hope we can work together to try and make the best out of this situation, if you have any further questions please don't hesitate to get in touch via our contact page. If you would like to take advantage of this 3-month free offer and book a free demo please click here.