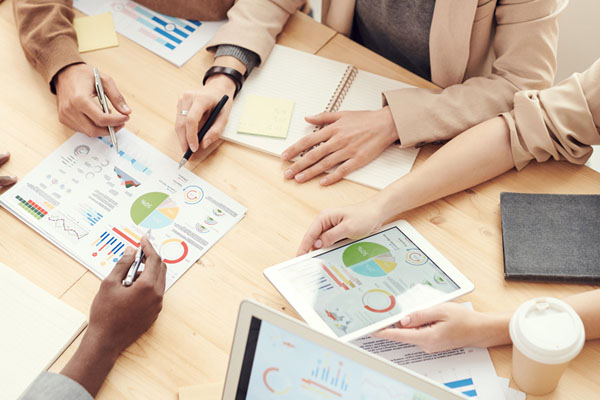 Confident, gift of the gab, enthusiastic and self-motivated – does this sound like you or someone you know?
Our sister company, TOGIP is looking for an Outbound Sales Generator to join their team in their brand new offices in Hampton, Peterborough. You will be responsible for creating sales opportunities across a group of technology-led travel, leisure and hospitality businesses.
Job Description
Employer: TOGIP
Position: Outbound Sales Generator (OSG)
Disciplines: Sports Booker, acomos, Chic Retreats, Affiliate Box, Code Giants, StayBooked & DeskGo
Salary: £15k + Commissions + Travel
This role requires a sales mindset. It will require persistence and discipline to be successful. The sole purpose of this role is to create outbound sales opportunity for the disciplines mentioned above. This role will require industry knowledge and product training with the continued support of the account managers for demonstration and assistance.
Outbound Sales Generators will be responsible for their own lead generation but may wish to look at the other brands to close the deals. The OSG will be offered special rates and deals across the brands to assist them in closing deals and demonstrations.
OSG's will be targeted on the following:
Number of calls made
Number of demonstrations booked
Number of demonstrations carried out
Number of demonstrations cancelled
The OSG will work closely with all the account managers to identify sales opportunities and discuss lead quality. The OSG will report to TOGIP whoever as TOGIP will manage time and sectors OSG works within at any given time.
Key responsibilities and duties:
The role will require the generation, booking and successful completion of sales appointments, meetings, and sales completions. Key duties of the role will involve:
Lead generation
Third-party product sales will need to be reviewed and vetted
Liaise with Line Manager to sell any other areas of business such as training etc
Cross-selling our product range to current clients
Booking in visits and follow up calls
Liaise with Account Managers, whilst understanding their requirements and sectors they see opportunity
Sales Consultant skills and qualifications:
Self-motivation.
Ambition.
Smart appearance and demeanour.
Hospitality software knowledge and good IT proficiency.
B2B experience.
Commercially astute preferably with hospitality experience.
Ability to lead generate.
Networking and relationship experience.
Willingness to travel with overnight stays.
Confidence in dealing with senior company executives.
The benefits of working at TOGIP:
20 days paid annual holiday (increasing each year by 1 day up to a maximum of 25)
13th Salary Bonus (Conditions Apply)
8 paid annual statutory bank holidays
Work-based NEST Pension
Half-day off for your birthday!
Free parking
Click the link to see what else we have to offer: https://togip.com/working-with-us/
If you think you are a good fit and would like to send us your CV, please email it to [email protected]
Helpful links
To book a free demo of Sports Booker, click here.
Visit our FAQ page to find out more about using Sports Booker.
Take a look at our case studies to see how Sports Booker can help.
Meet the team and get to know Alice MacNicol.