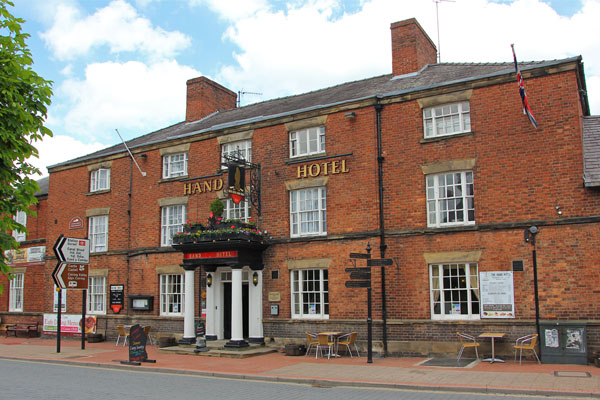 The Hand Hotel is now live with the new acomos™ SaaS online property management system!
Offering dining, accommodation and business facilities, The Hand Hotel is located in Chirk, a gateway to The Ceiriog Valley in Wales. With Chirk Castle, Offa's Dyke, Llangollen and Chirk Marina right on the hotel's doorstep, the Hand Hotel is ideal to explore the local area.
With the help of acomos™, The Hand Hotel now have an easy-to-use property management system that directly links to a commission-free booking engine, StayBooked™.
The simplicity of our new PMS allows your hotel business to start taking bookings within an hour of subscription. Our Account Managers will help you get set up quickly, so you don't have to worry about switching from your previous provider.
Enquire about our online property management system today and we can set up a demonstration which will give you a chance to openly ask questions with no obligation at all. You'll also get a free 14-day trial to allow you to get hands-on with acomos™.