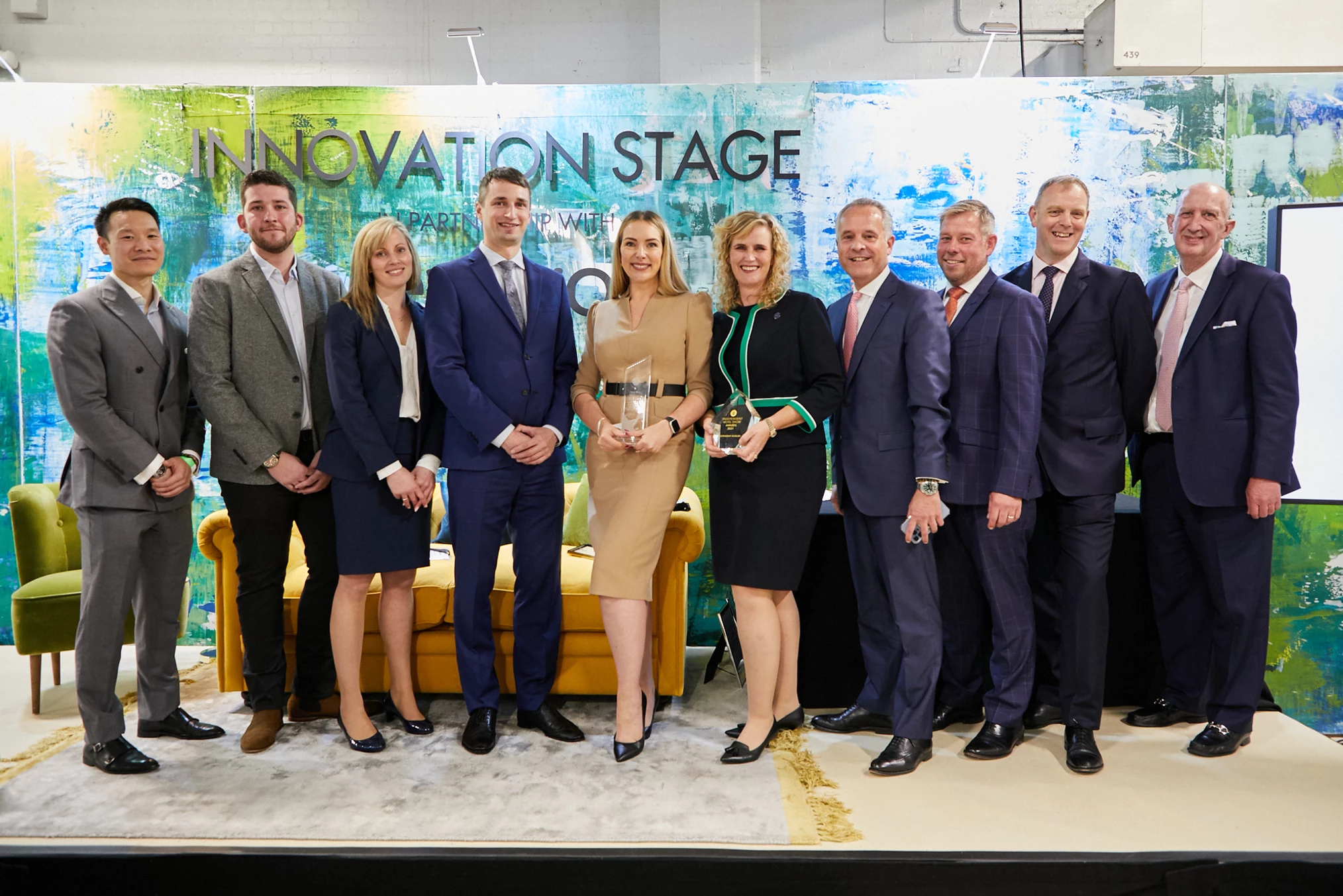 The winners have been announced for the 2021 Independent Hotel Show Awards, which took place on the first evening of the show at Olympia London.
Joanne Taylor-Stagg FIH MI, General Manager of The Athenaeum Hotel & Residences secured Independent Hotelier, while Anna Sirba, Operations Manager at Salcombe Harbour Hotel, was awarded GM of the Future, in partnership with The Master Innholders. Juris Dubrovskis, Executive Housekeeper at The Athenaeum Hotel & Residences, was additionally named 'One to Watch' by the judges, for his 'tenacity, drive and passion for hospitality'.
The judges for both awards were some of the industry's most respected hoteliers and hospitality professionals hailing from iconic independent hotels and vital industry institutions.
Taylor-Stagg has overseen multi-million-pound refurbishments, worked on acquisitions and refinancing deals and has a passion for progressing and nurturing young talent. She played a pivotal role in setting up the inaugural IHG Academy helping the young and long-term unemployed return to work and recently worked with Dr Hilary Cooke to create Master Innholders Developing Additional Skills (MIDAS) in response to the exodus of young talent from the industry due to Covid.
She commented: "I'm very proud, not only of our achievements but of everything that the industry has done through the most challenging of times. Thank you very much for this, but I would like to share it with all my fellow nominees."