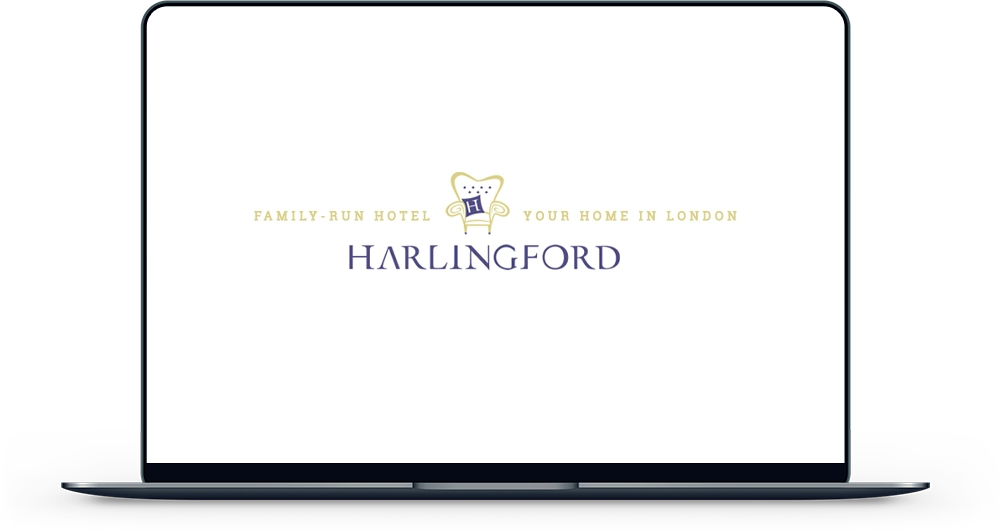 Harlingford Hotel
Case Study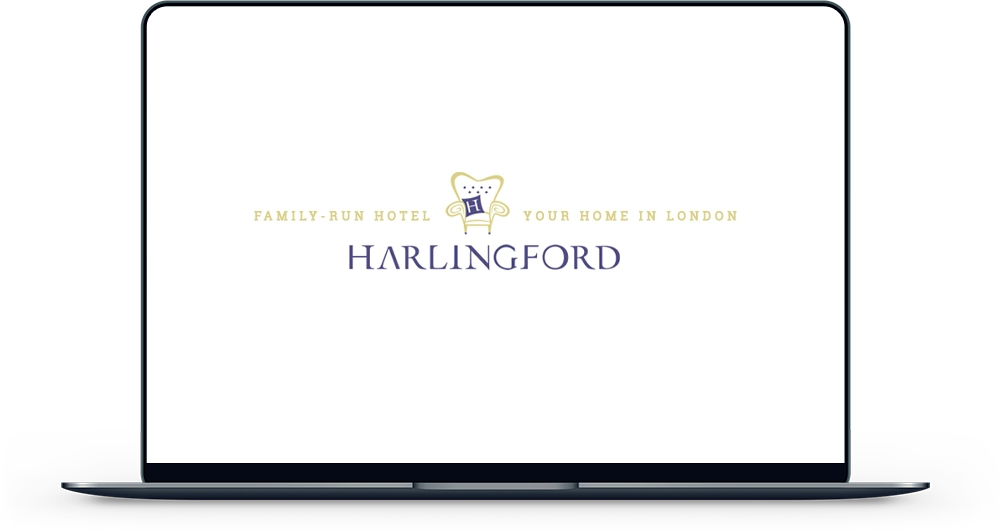 Located in Bloomsbury, London, The Harlingford Hotel is an independent, family-run hotel, which has been in the Davies family for three generations since they took it over in 1960.
The hotel has been designed to achieve a perfect balance between a contemporary feel and the original restored Georgian features. All 39 bedrooms are decorated with a simple and neutral colour palette and include a TV, Wi-Fi, tea and coffee facilities, as well as complimentary toiletries.
Guests can enjoy a delicious continental breakfast with fresh fruit or full English breakfast in the morning, all served in the light and airy breakfast room.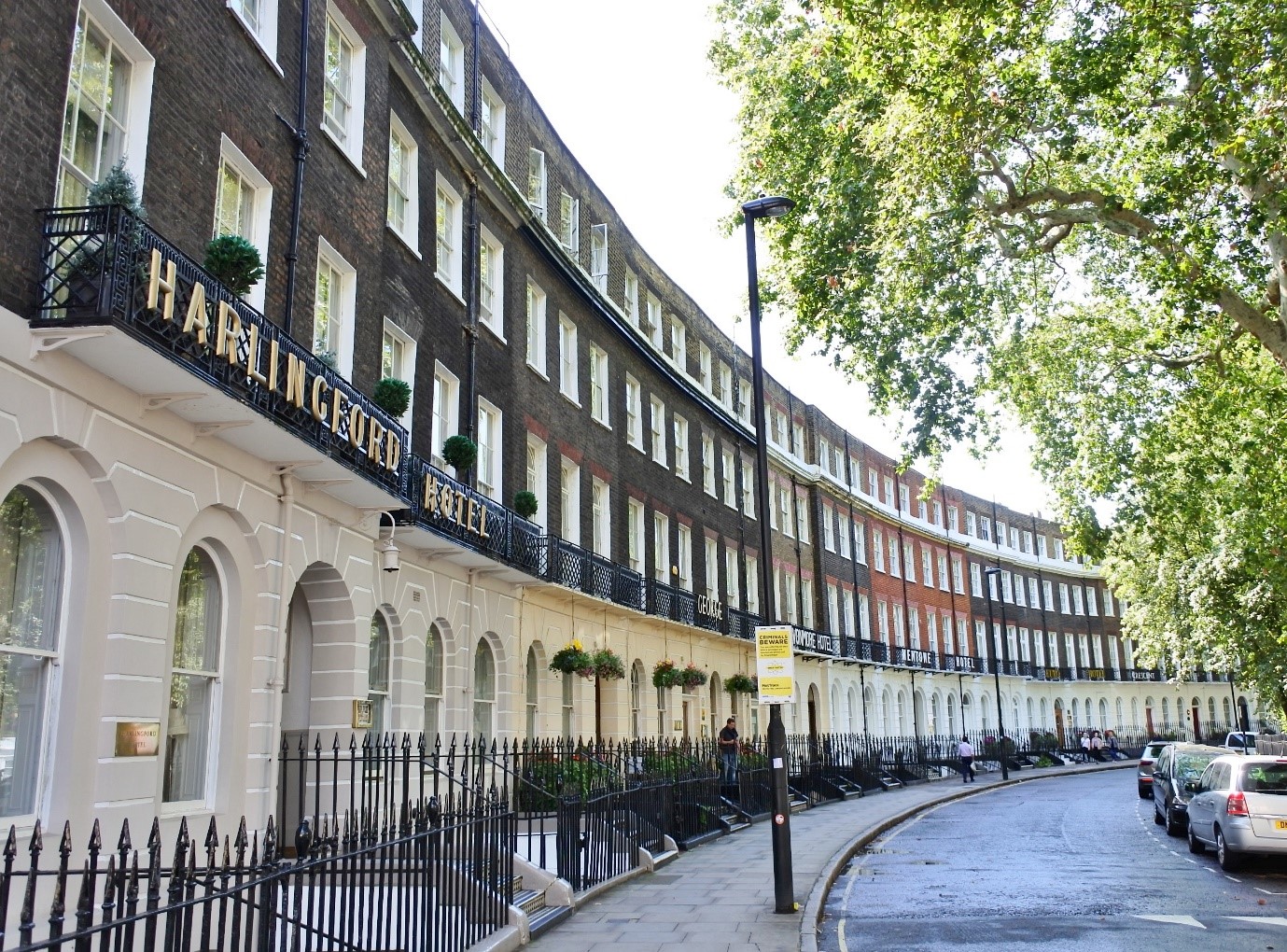 The Harlingford Hotel was previously a customer of our legacy product, GuestMaster. The product had become outdated and no longer performed to the standard they required.
To meet the needs of the team, the Harlingford Hotel required a user-friendly property management system (PMS) that would be easy to train staff on, as well as providing a solution to allow customers to book directly with them.
acomos offered the Harlingford Hotel a PMS with several key features:
Front desk property management system: A modern, feature-rich, front desk system
Commission-free booking engine: Their very own booking website, using our commission free-direct booking engine, StayBooked.
Channel manager: A fully integrated channel manager with access to over 400 booking channels and automatic inventory updates.
Reports: A variety of customisable and exportable management reports.
Customer support package: A dedicated client support team who are on hand 24/7, 365 days a year.
Liga, Hotel Manager explains: "For us, the most important features are related with booking recording and amendments (transferring, moving, adjusting). We specifically requested the credit card validation feature, easy room rate adjustments, invoice item voiding and corrections. Also, specific daily reports were needed to be added to the system, for example, a customer registration card."
Why did Harlingford Hotel choose acomos for their property management system?
"As we were GuestMaster clients for years when acomos took over the company, we decided to continue to work with them and use the PMS which we were familiar with. The presented updated version seemed to be good and efficient and suited our needs. We are a family ran medium size B&B and looked for a simple, user-friendly PMS which is easy to be navigated and not overly cluttered with countless features, which most likely would be unnecessary in our work."
The installation of acomos has provided the Harlingford Hotel with a fully integrated PMS including a front desk system, commission-free booking engine and channel manager.
The Harlingford Hotel now have their very own commission-free direct booking engine, available at  www.staybooked.com/book/harlingford. This has enabled the hotel to receive direct bookings around the clock and pay less commission to online travel agents.
Liga comments: We are especially happy with the StayBooked online booking system. It helped us to get more direct bookings via our website. Which means we rely less on the other OTA companies, and also it helps to save money as we don to have to pay so much commission. Another thing which is great is, that the PMS can be tailored to our needs and is flexible when it comes to making changes. I also would like to mention the very good customer service and technical support. All the staff members have been very efficient and always ready to solve any issues if there happened to be any.